Ever been called moody? Well, we have, and it's our favorite compliment.
at·mos·phere: the pervading tone or mood of a place, situation, or work of art.
Atmosphere is the word you use for the feeling you get that words cannot describe. It's a sense, feeling, vibe and mood. It's the thing that makes you feel cozy, inspired, or awed. It makes you want to have a drink and stay awhile connecting with old friends and new.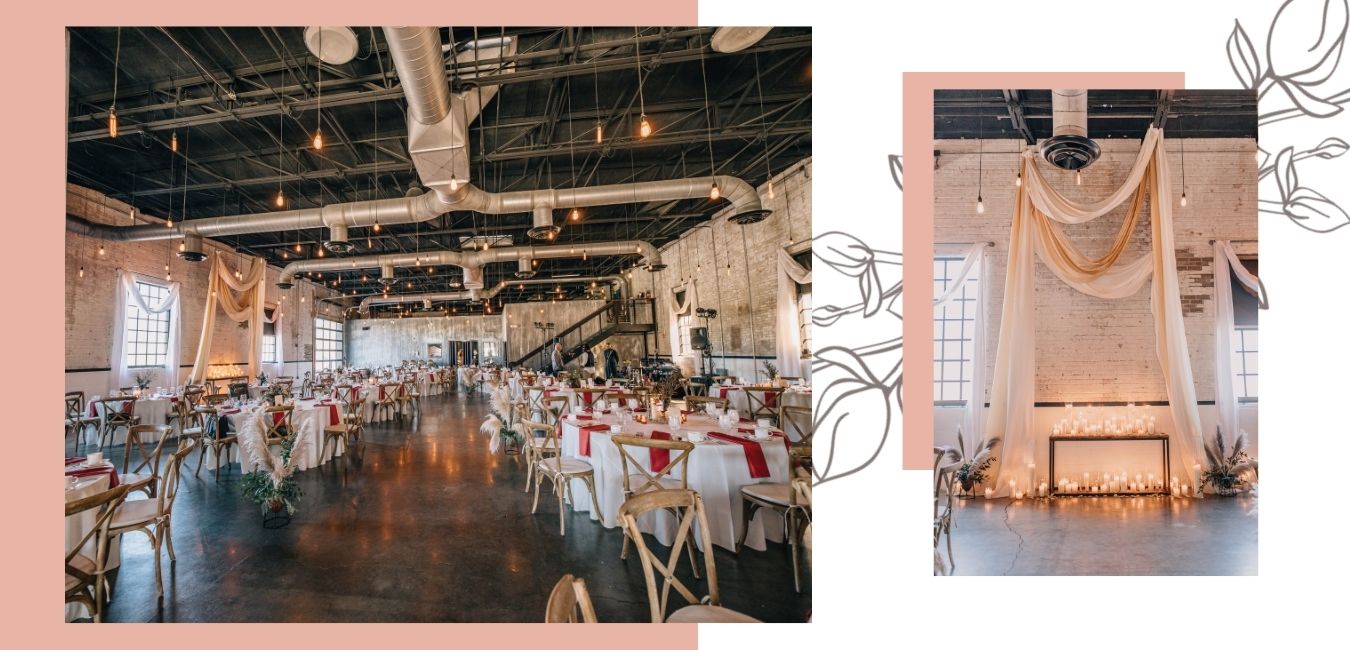 ---
How do we create an atmosphere in your event to remember?
As Cher always says, "it's not about doing all the things, its about doing the right things".
With so many years under our belt in the industry, we've seen a lot of events come and go. What makes them memorable is a laser focus on the atmosphere. Every element has a purpose and theme, creating an experience that is unforgettable.
Though there are many elements that make design sing, here are a few of our favorites to play with, turning the ordinary into extraordinary.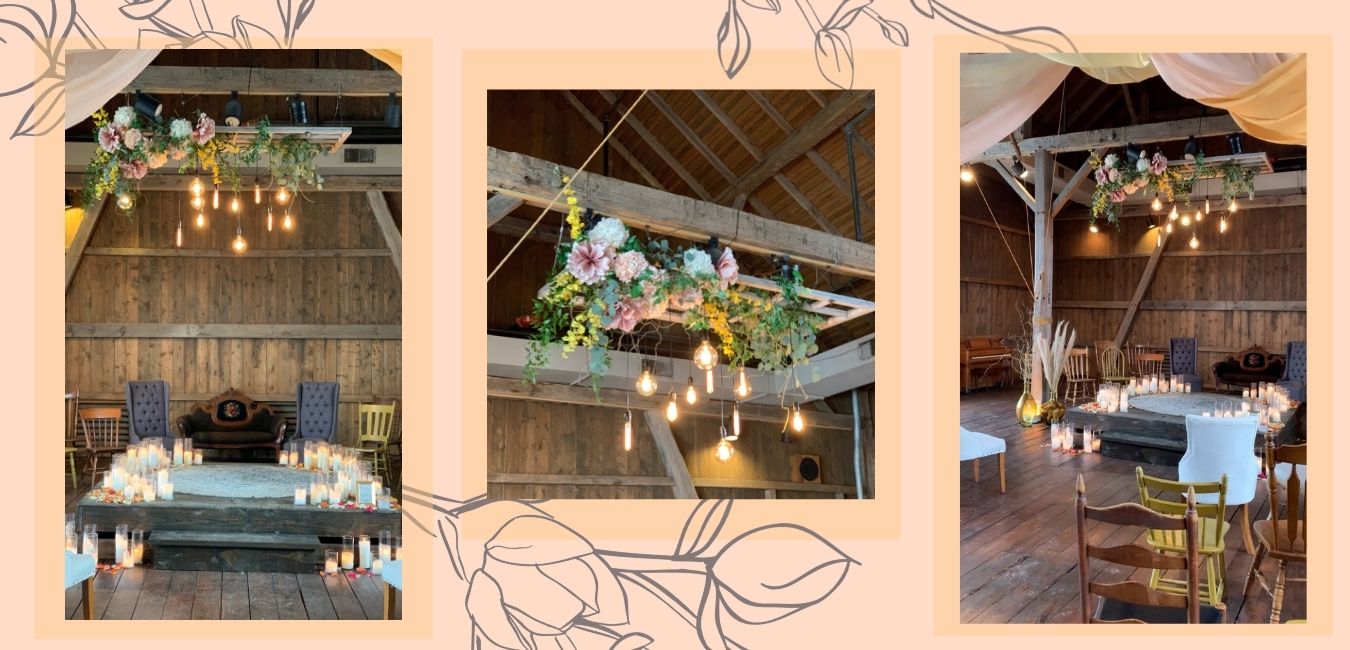 ---
Tables
Table settings are our playground. We design tablescapes, every element on that table serves a purpose. It can tie together the design, or make a bold statement. Your guest feel they're attending something special when they pull up a chair.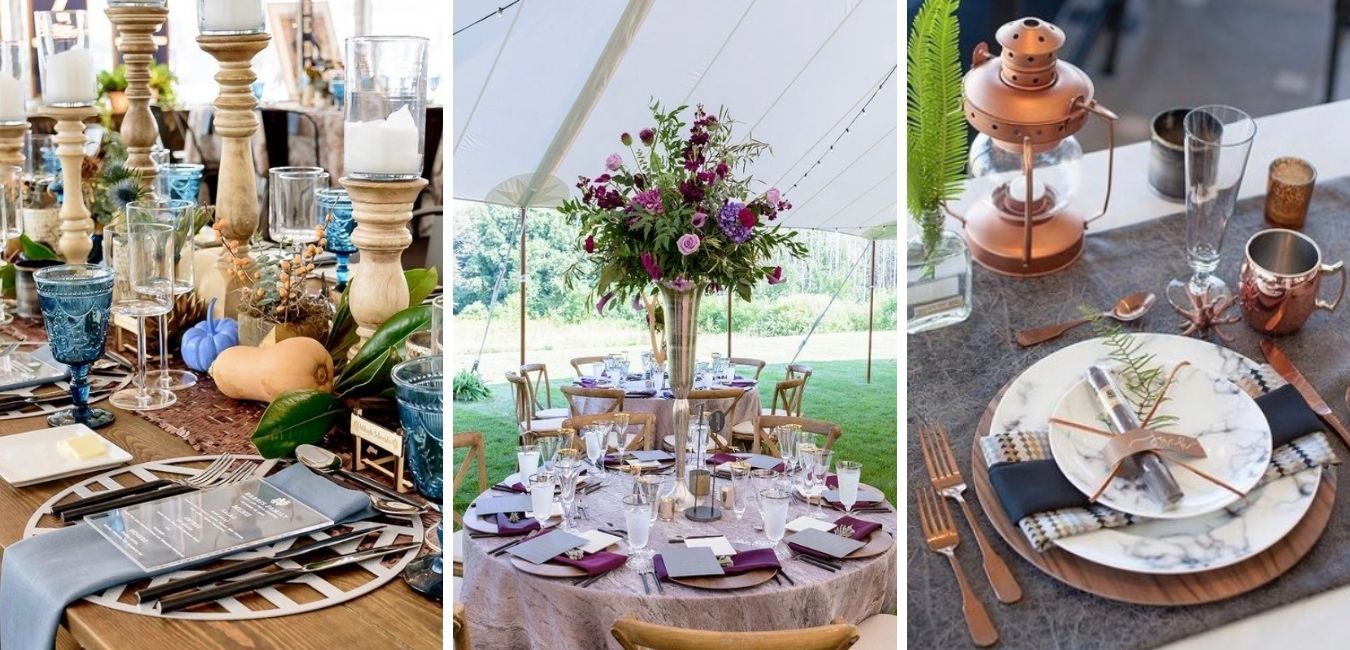 Food
Food isn't meant to just live on basic buffet tables. Instead of having a served salad, why not put lettuce in some shelves for the chefs to create your salad? If your server is handing out champagne, why not give her a skirt full of champagne to serve? And dessert is always served better in the air.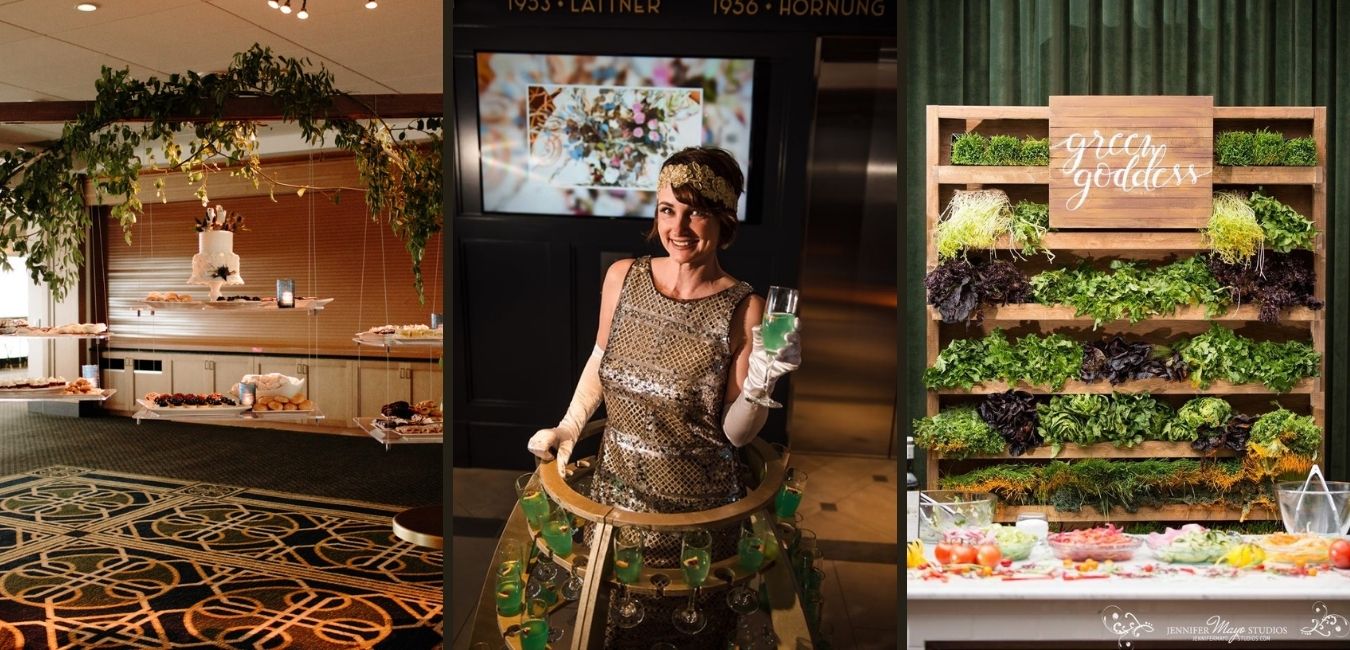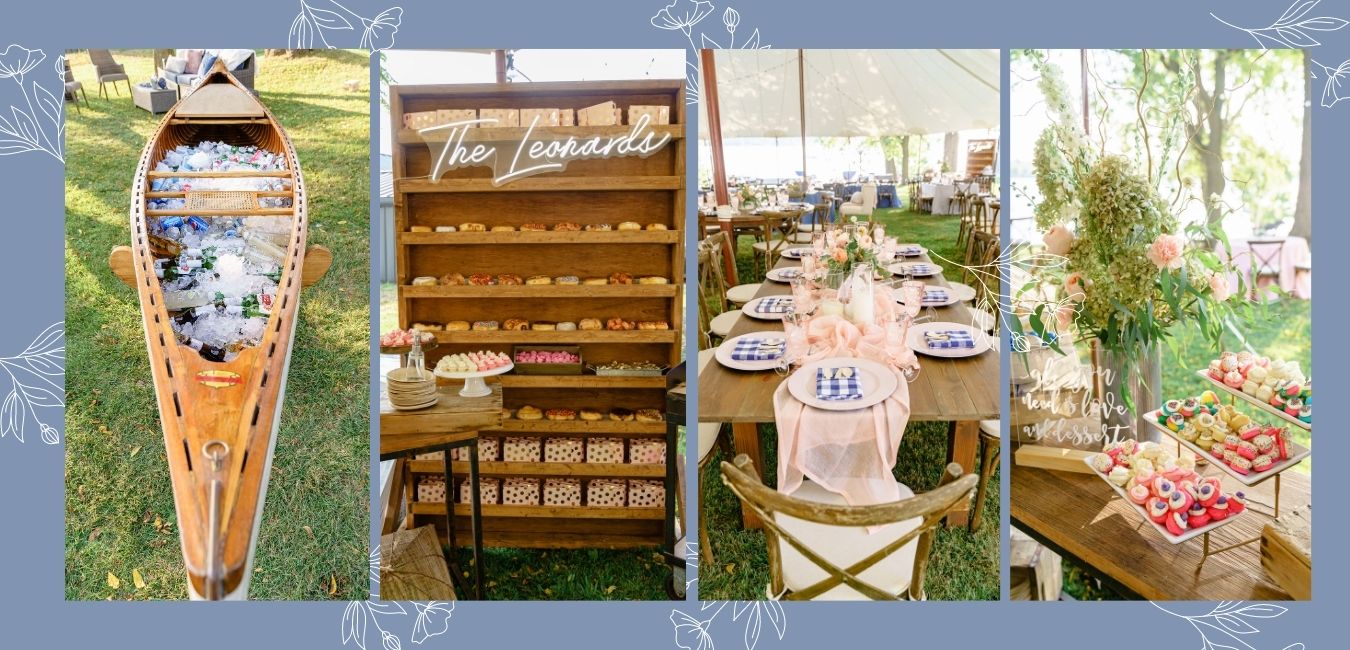 Designer Lounges
Instead of all tables at your event, add soft seating! We create designer lounges that create a comfortable upscale feel that fits any kind of party. It's also a real bonus to have a comfy space at an event where you probably aren't in your comfiest pants, WIN WIN.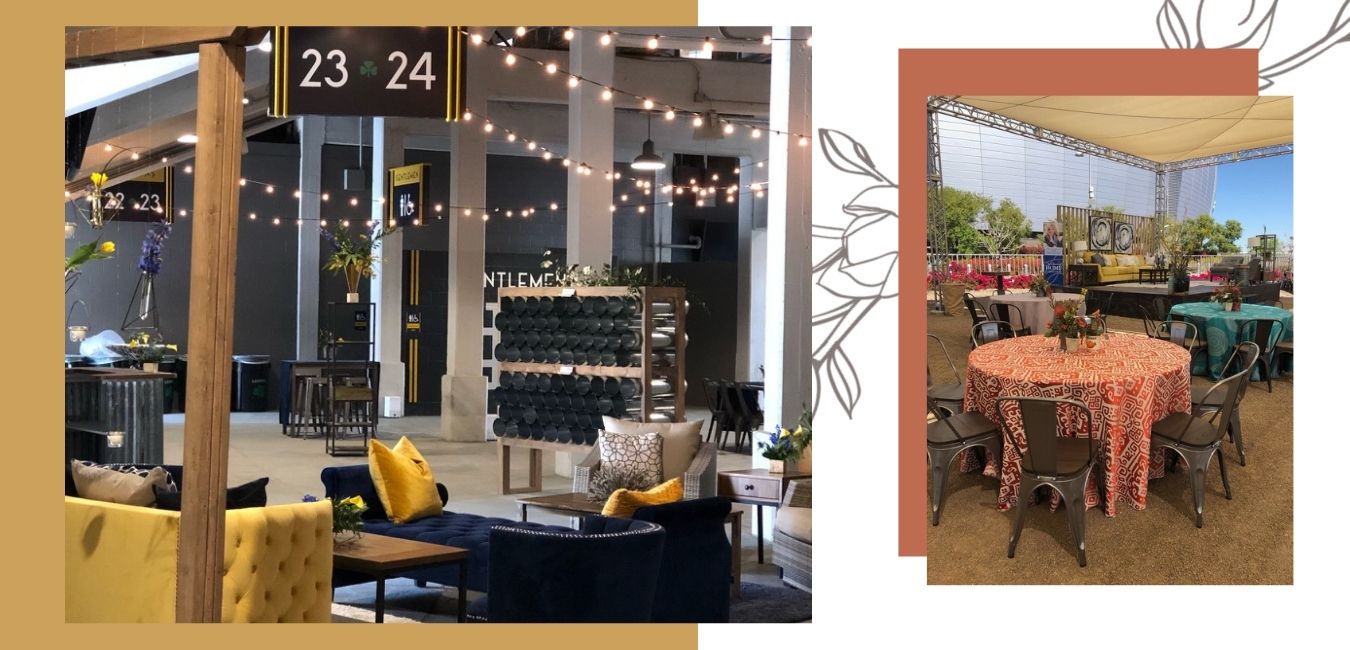 The beauty of outdoors spaces: most of the decor is done for you. Thank you mother nature! She sets a gorgeous backdrop for us to play with! 
Here's a few of our favorite atmospheres from the past few years!
Mary's 40th Suprise Party https://www.merrymeevents.com/merry-monday/merry-monday-marys-40th-surprise/
Haley + Chris's Wedding: https://www.merrymeevents.com/merry-monday/merry-monday-shades-of-sunset/ 
Dinner by the River: https://www.merrymeevents.com/corporate/merry-moments-dinner-by-the-river/
Trisha's Tailgate: https://www.merrymeevents.com/featured/merry-monday-trishas-tailgate/
xoxo,
#teamorange