Your perfect day should be perfectly you.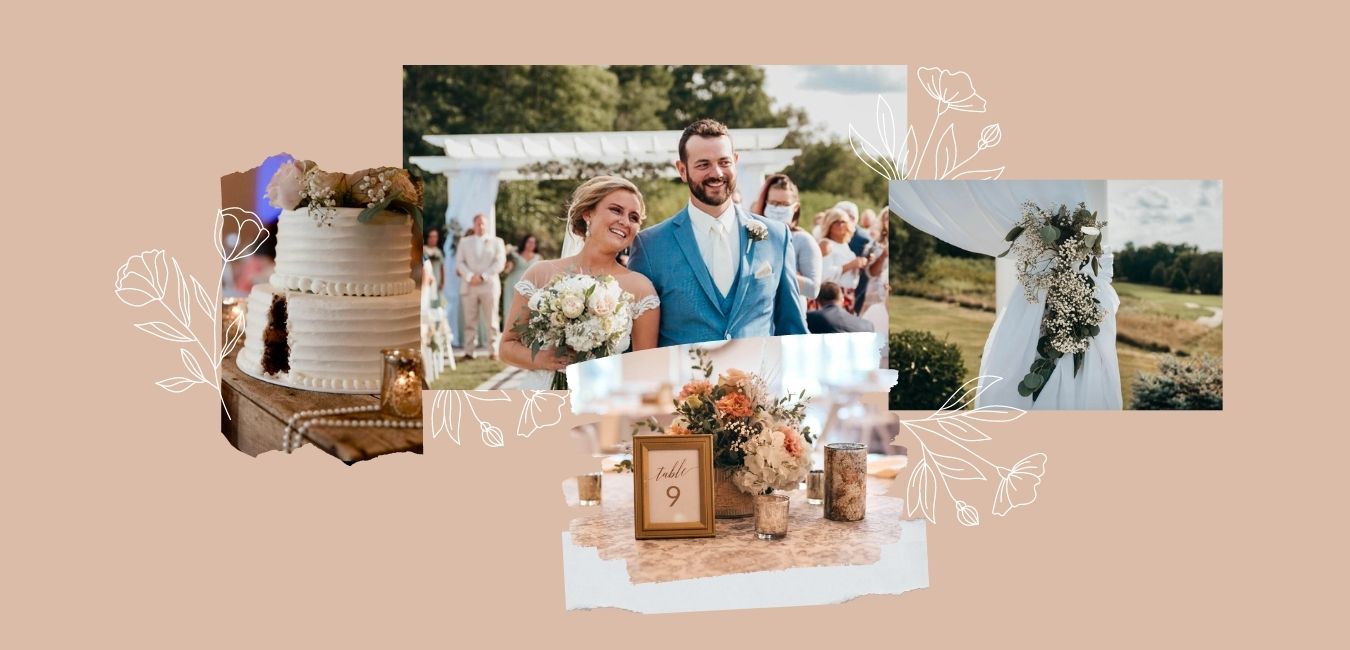 When that ring slid onto your finger, with all the emotions of that moment, you entered into the season of planning your dream day.
The wedding day arrives, and your guests see you in that perfect dress with your flowers. They eat and dance at your reception, they laugh as you smash cake into each other's faces. Family members pose for pictures, ones you'll cherish for a lifetime. Like any dream, getting there can be quite the journey…allow us to be your guide.
We exist to bring people's wildest dreams to life. With so many years in this industry, we have literally thought of everything you need AND want when planning your wedding.

---
Coordinators
First, we start with people who love a good wedding. You know, those that cannot get over how beautiful the bride is, sheds a tear during her entrance, and tells the groomsmen how to stand + give a toast. Enter our coordinators. They dry tears and carry wrinkle release for that groomsmen who didn't hang his suit up. This team is here to carry the details so you can simply exist and revel in your beautiful day.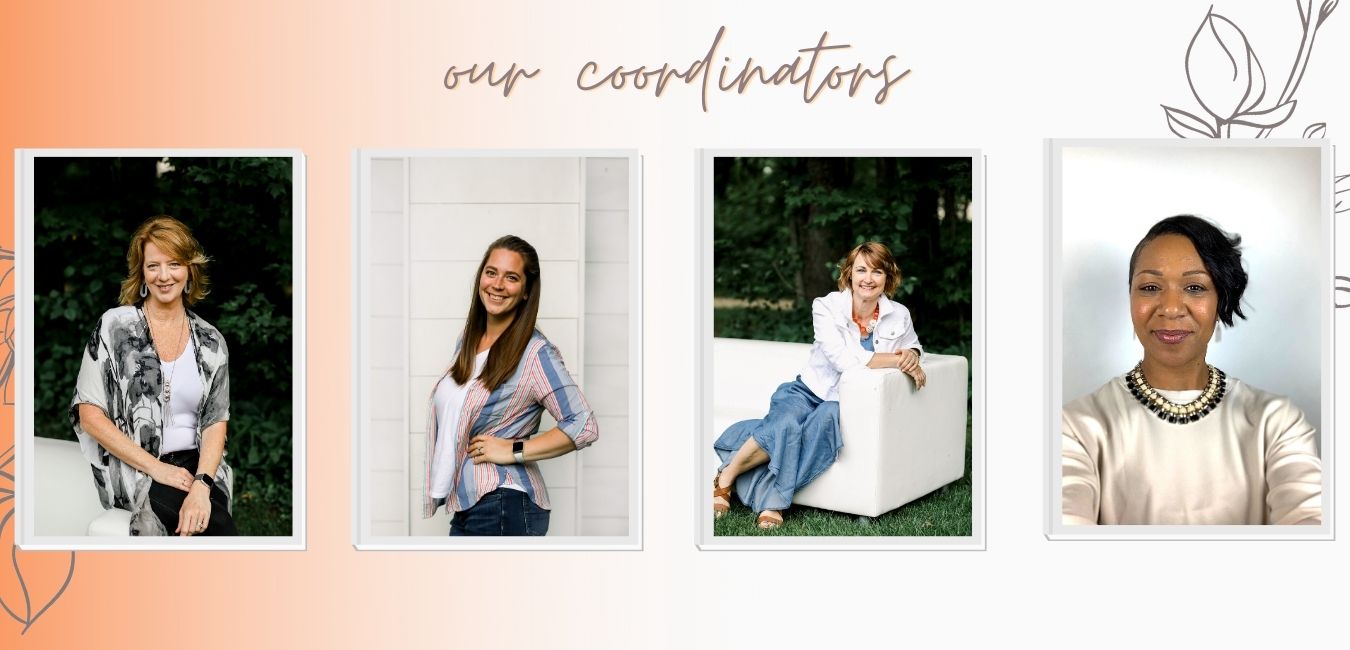 ---
Design Demos: our best kept secret.
In this meeting, you'll get a little taste of the vision and direction of your wedding. Our fearless leader Cher (creative director and co-founder) dreams and coordinates designs unique to every bride. We've had brides walk in and tear up because they see their vision, bitesized, in front of them. We create gorgeous + moody tablescapes to drool over. This includes place setting, floral design, room layout and table numbers. A little morsel of what your reception could be.
After taking it all in, our brides are free to give feedback and adjust based on desires, budget or taste. It's by far everyone's favorite part of the process! Who doesn't love a snapshot of their big dream day?!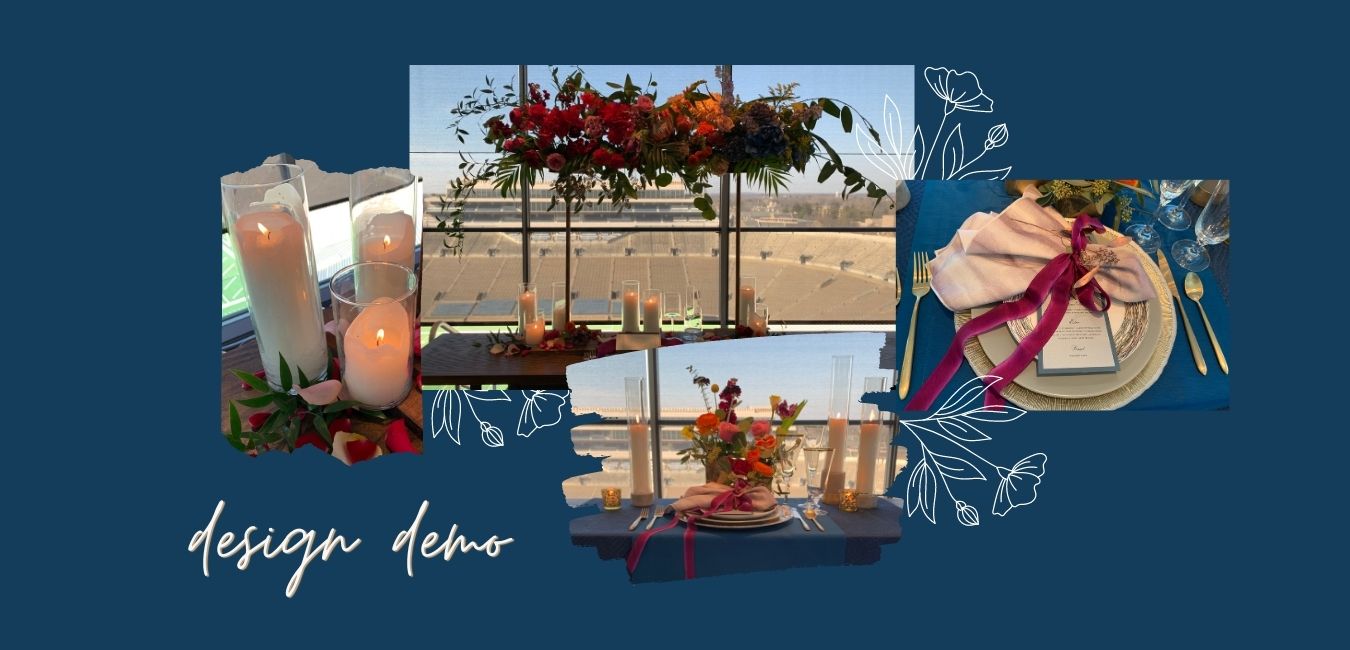 This day has been years in the making.
You've come to the right place.
Our floral design studio loves to add jaw-dropping beauty with any budget. Our day-of-planning services bring peace of mind to our brides and their families. Our comprehensive planning + event design services bring your dreams to reality with unique tablescapes, rentals and atmospheres. From the bride who wants all the bells and whistles to one just looking for flowers or a day of planner…we're here to customize our services to make your day uniquely you. 
We can't wait to help you get to your dream-day!
XOXO,
Team Orange