Spring and summer weather mean it's our favorite time of year: it's wedding season! A wedding celebration nestled in a beautiful backyard garden or quaint countryside provides a blank slate for brilliant design.
Tented events have evolved into grand transformations for a truly unique atmosphere. Traditional chandeliers create excellent mood lighting, or a floral version can add a statement to your reception that people will be talking about for years. Globe lights, garland and elegant drapery creates a romantic atmosphere that compliments any occasion!
Take a look at some of the past tent designs we've created and trends that we love for Summer 2015!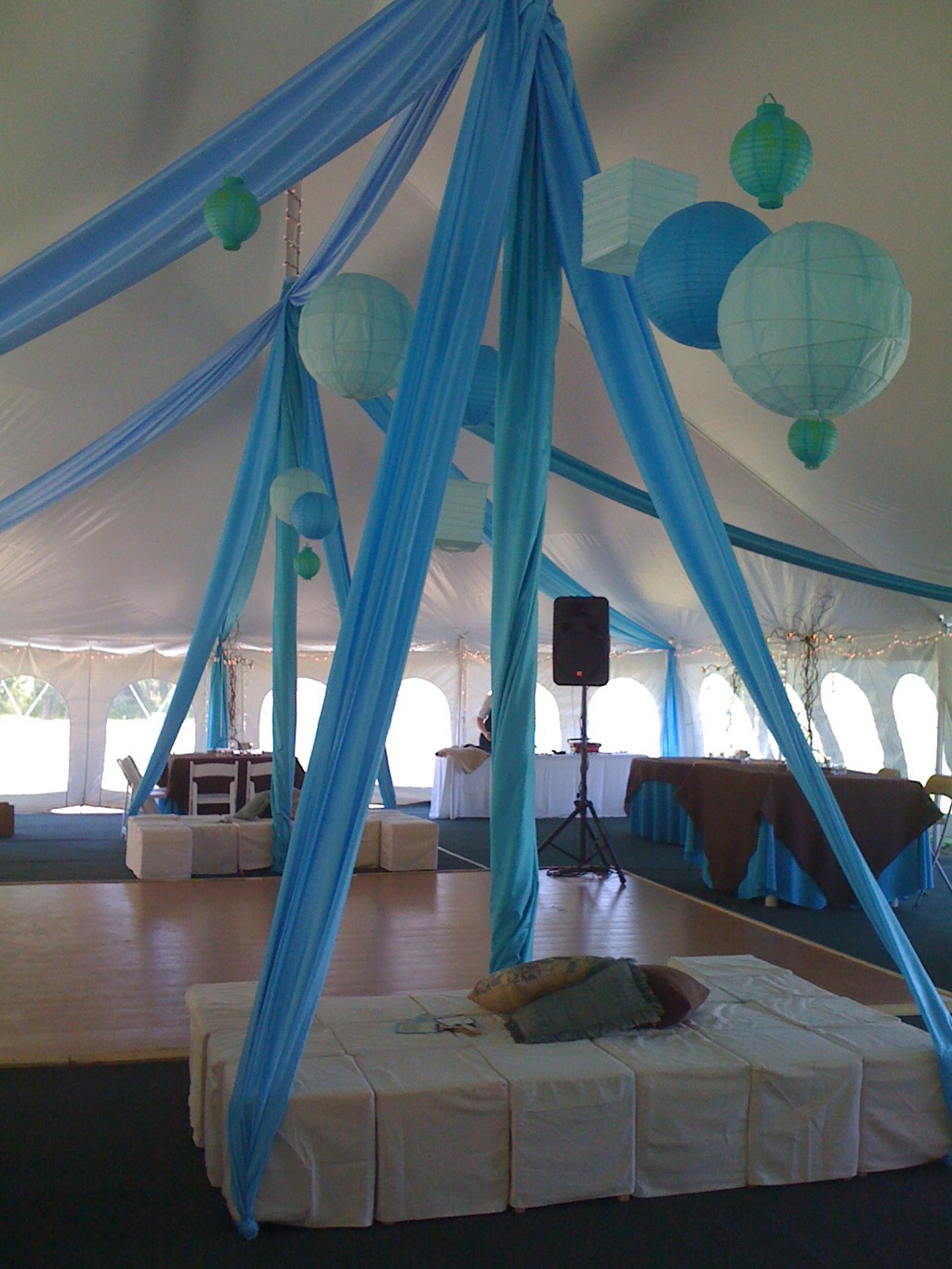 Merry Me Events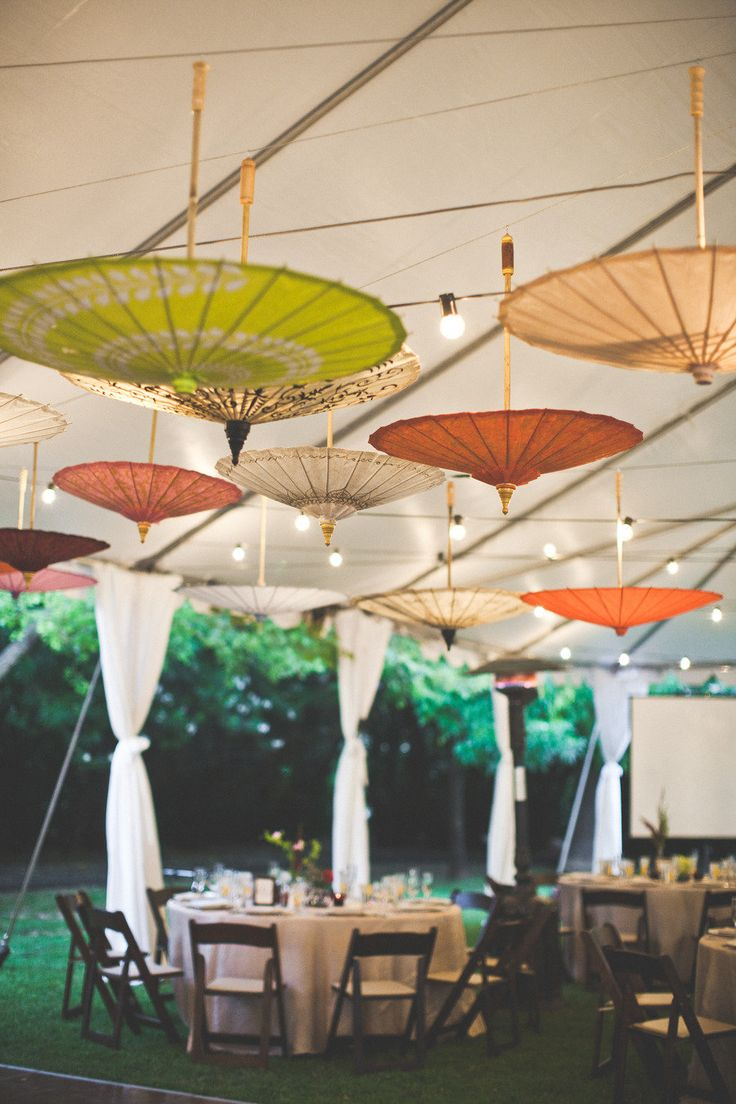 stylemepretty.com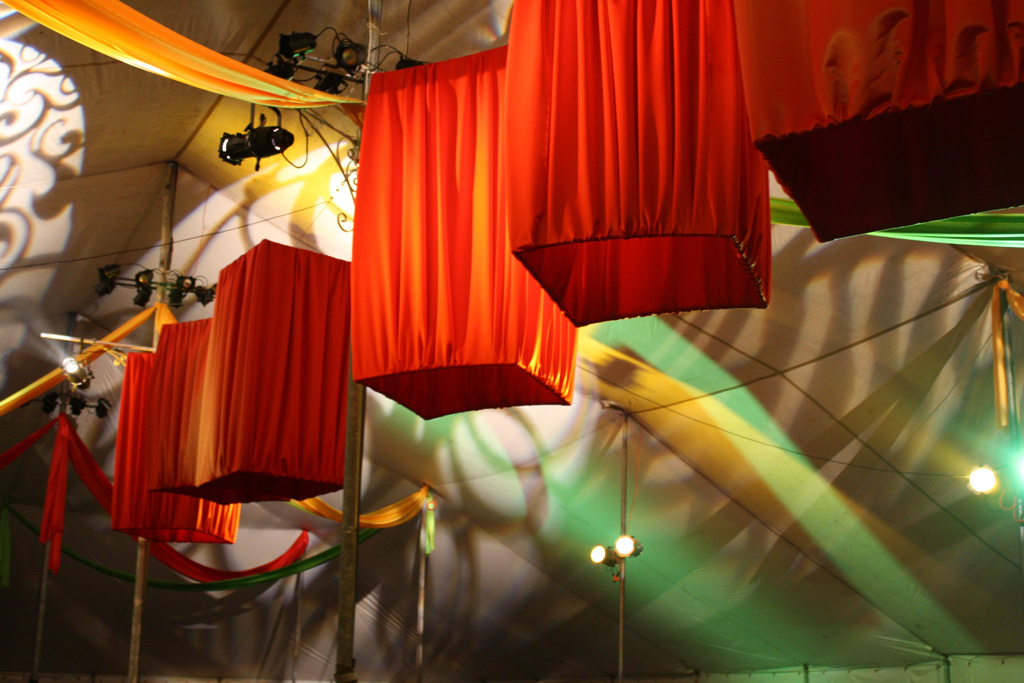 Merry Me Events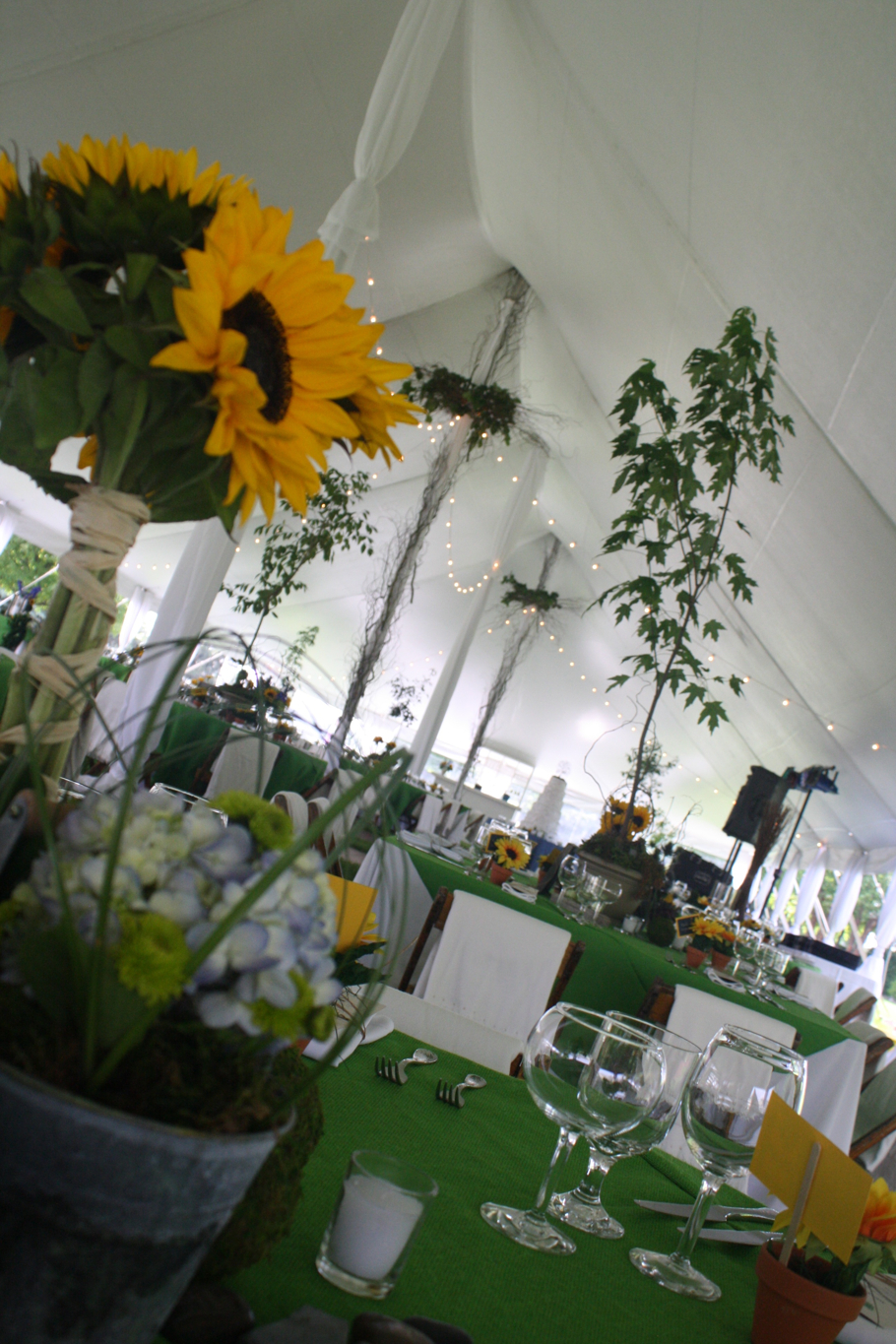 Merry Me Events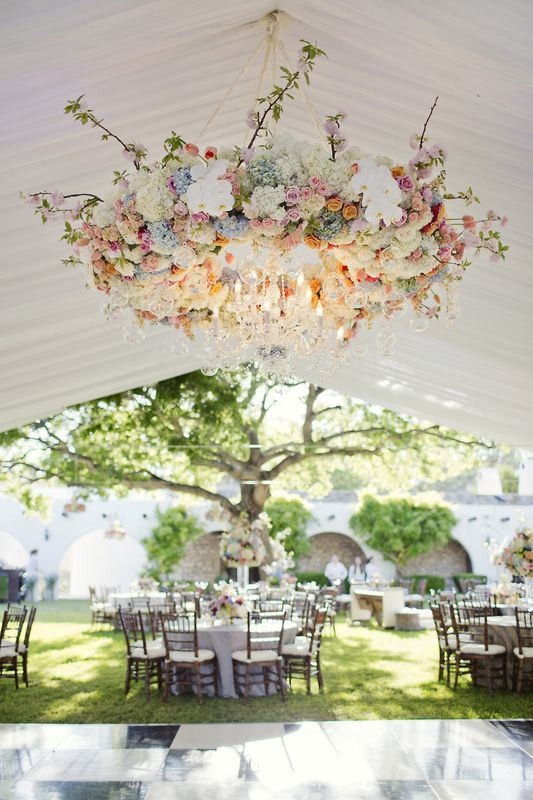 flirtyfleurs.com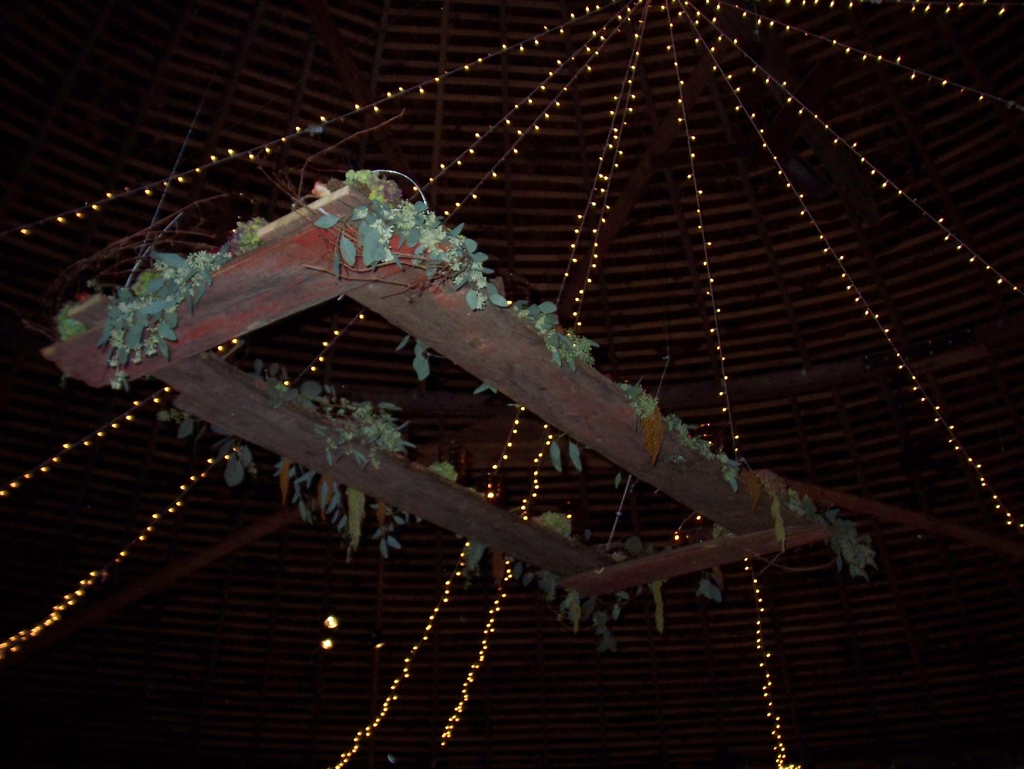 Merry Me Events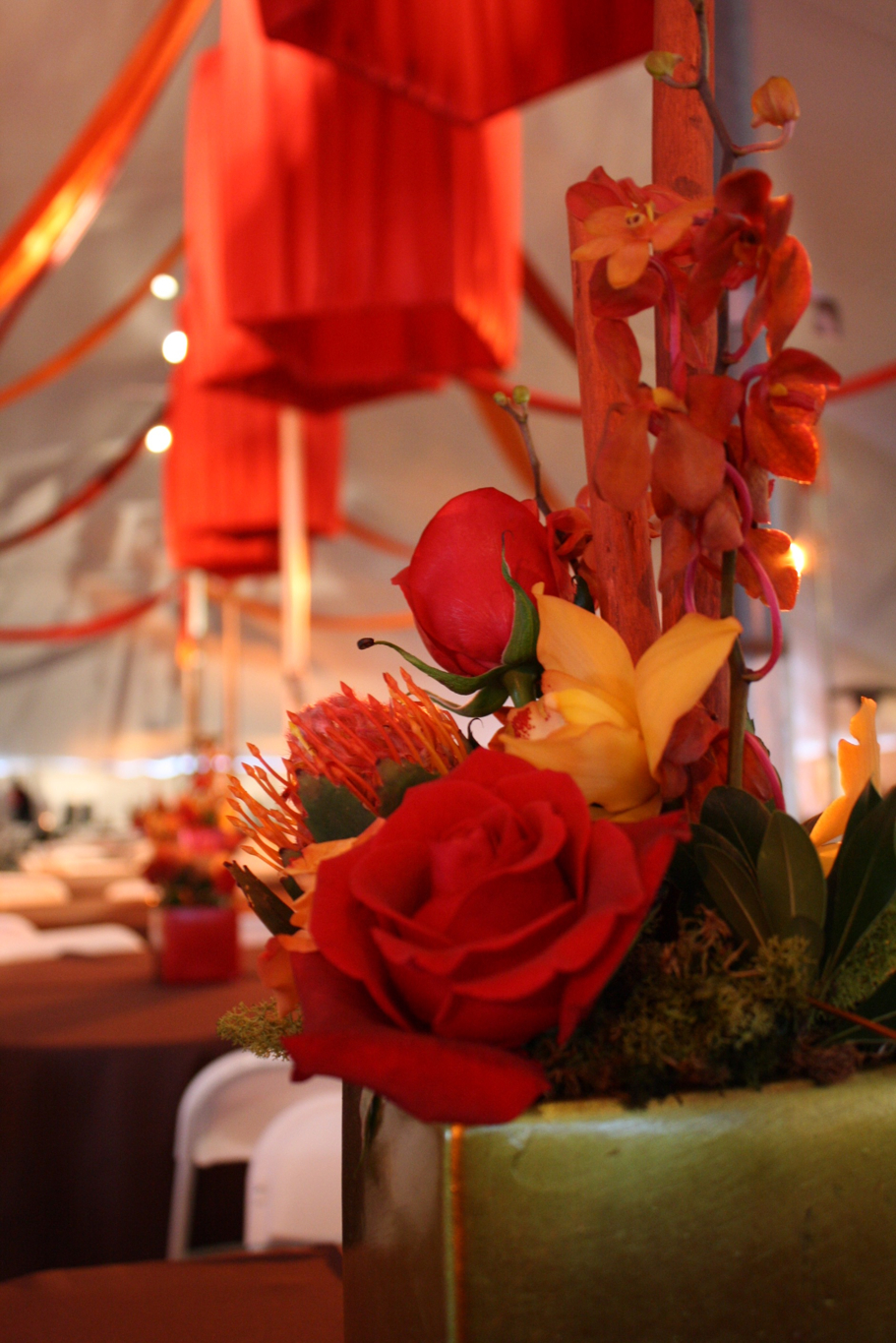 Merry Me Events