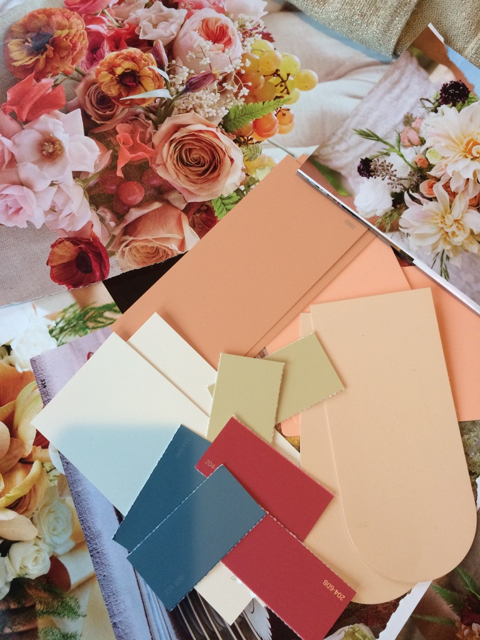 Planning a wedding can be overwhelming, no doubt. We typically work within a 60-mile radius, but when planning a wedding out of town, a little extra attention to details is required!
Months in advance we did a site visit to capture the vision and style for this very special bride. Color palette was decided upon and space planning arranged.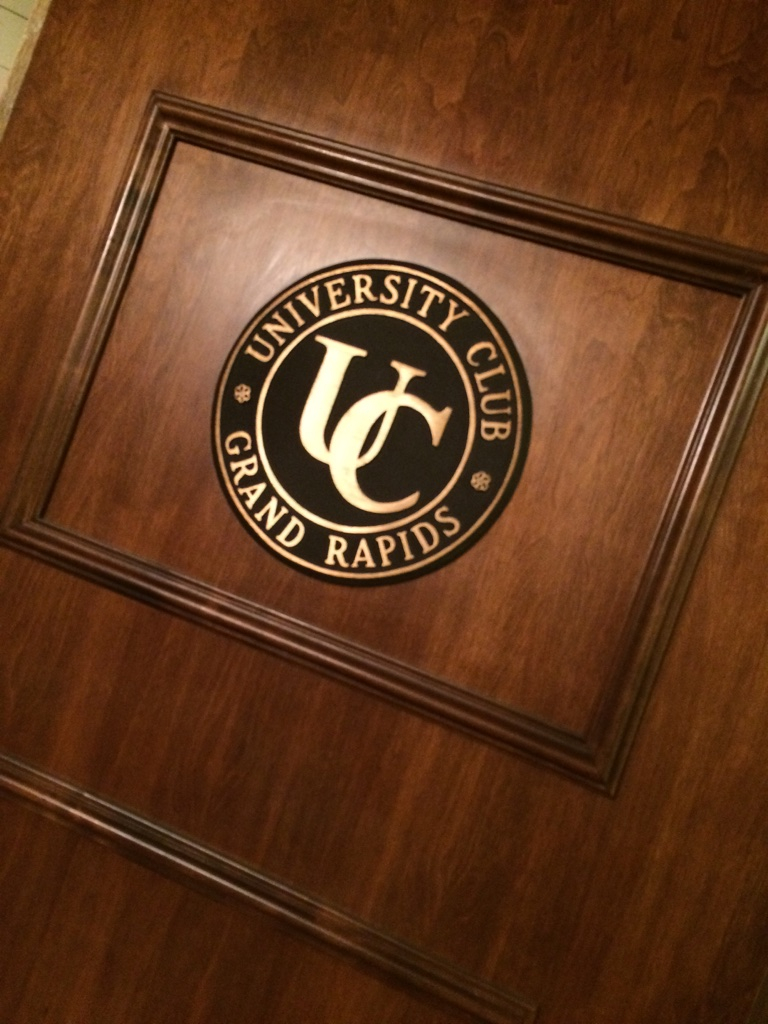 What does the entry look like and what do we want our guests' first impressiong to be? What kinds of chairs are we working with? Will our chair covers fit? What is the floorplan of the space? How will we utilize each room? Many questions get answered during our site visits!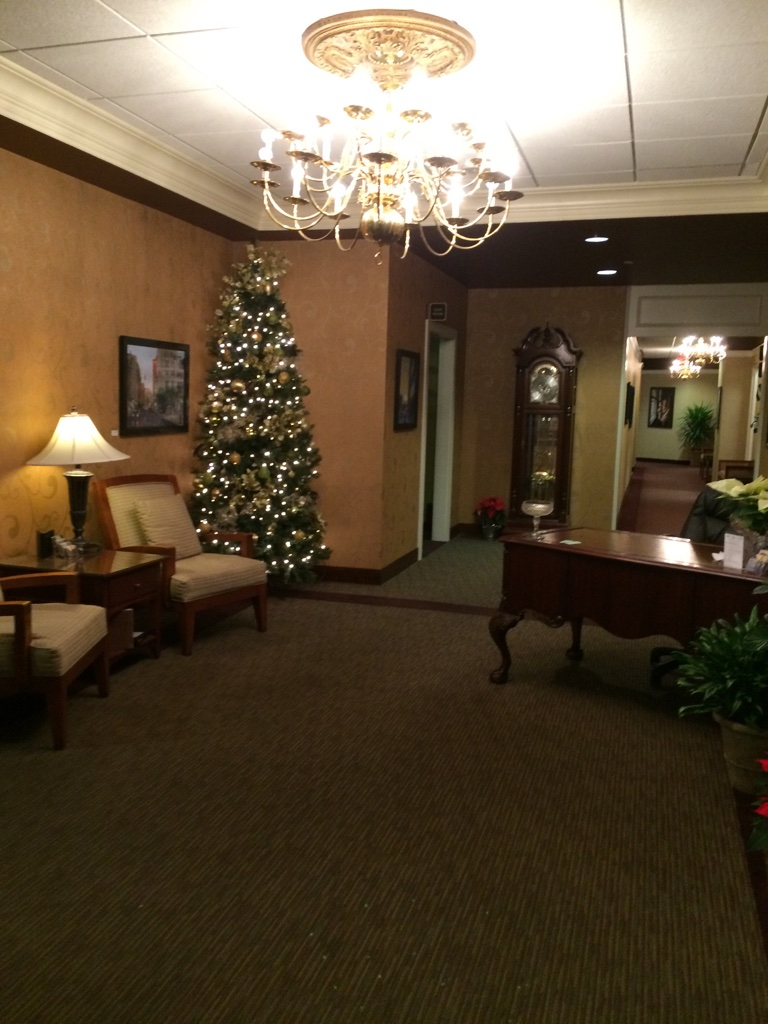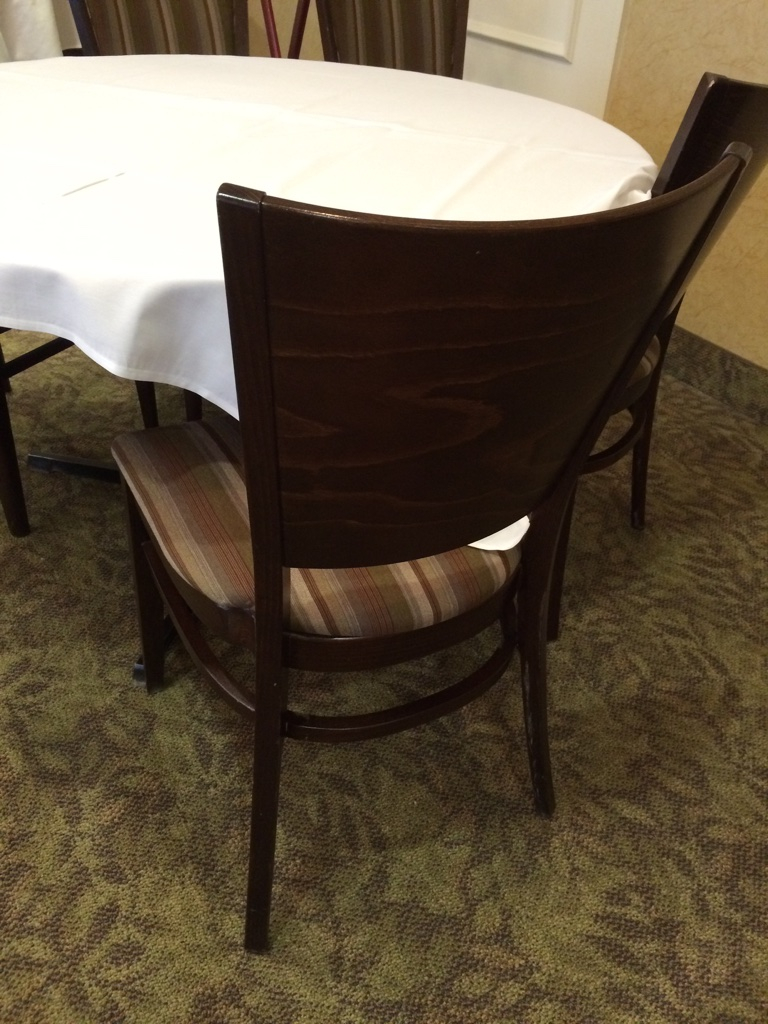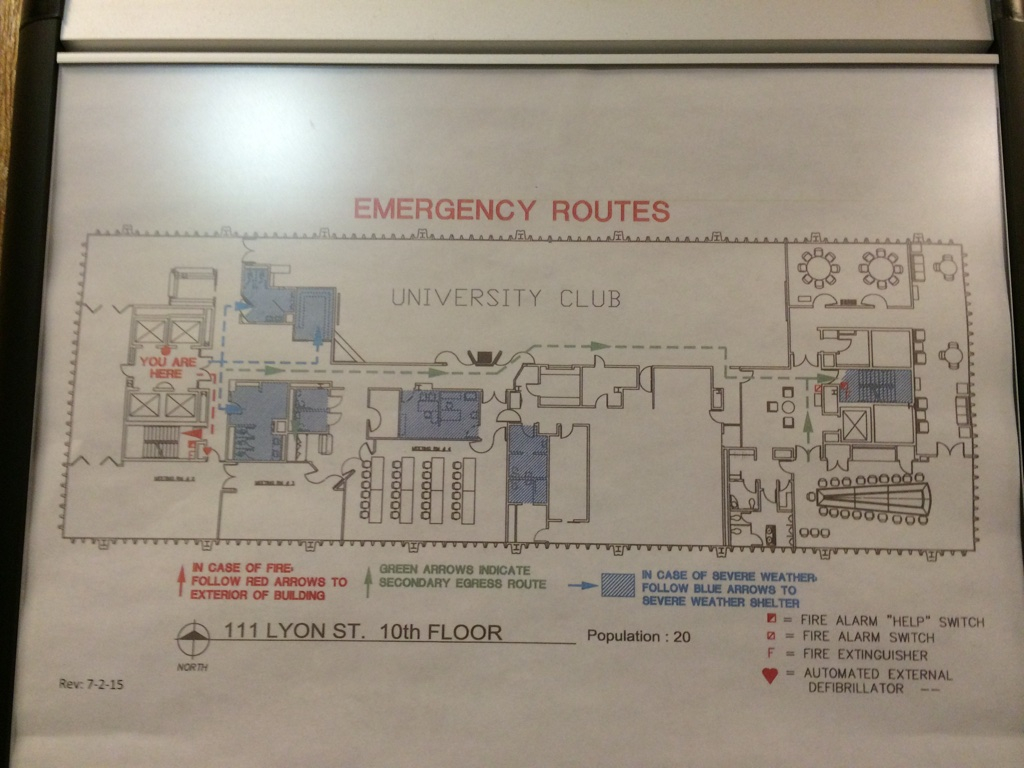 Then the day arrived- so much preparation coming to fruition! Flowers ordered from a local resource instead of our typical vendors.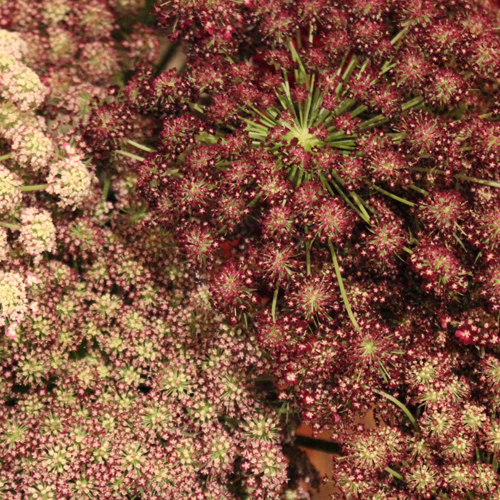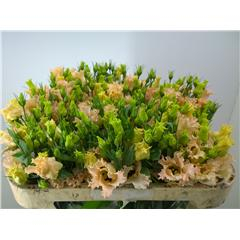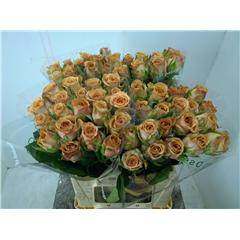 We hit the road, fully prepared and excited to get started!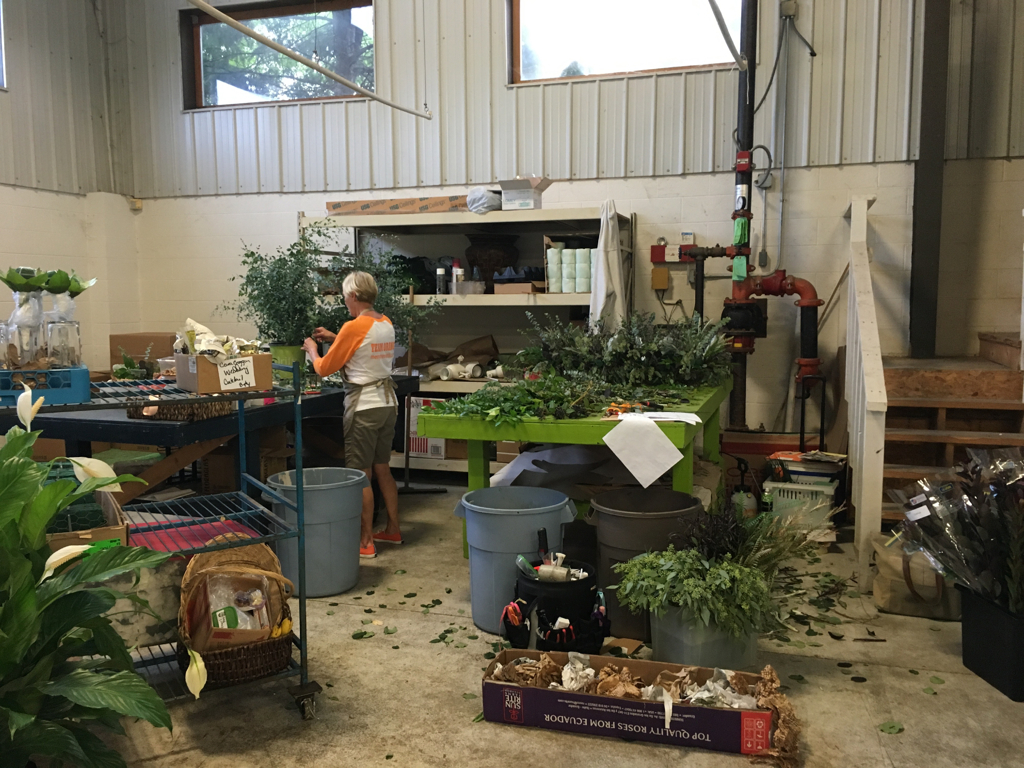 Can't wait to share images from the final look!
Venue: University Club Grand Rapids
Design, coordinating, fresh floral: Merry Me Events