This wedding could definitely be described as a breath of fresh air . Looking through the pictures you can almost feel the summer breeze from that day. The decor was simply crisp and refreshing. Blue was the perfect color to make everything pop! Speaking of pop, at the end of the reception there was a fabulous firework show to end the evening.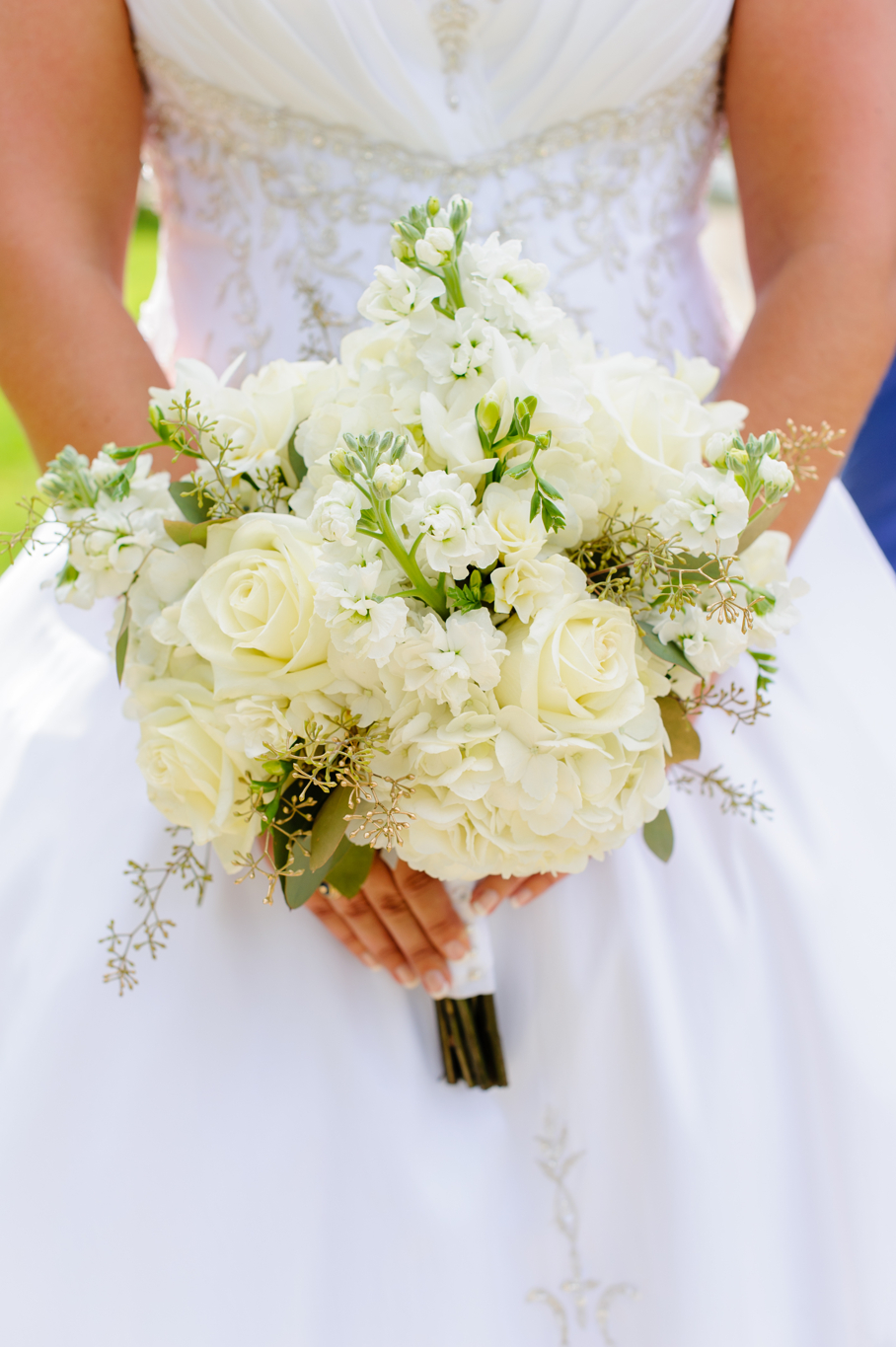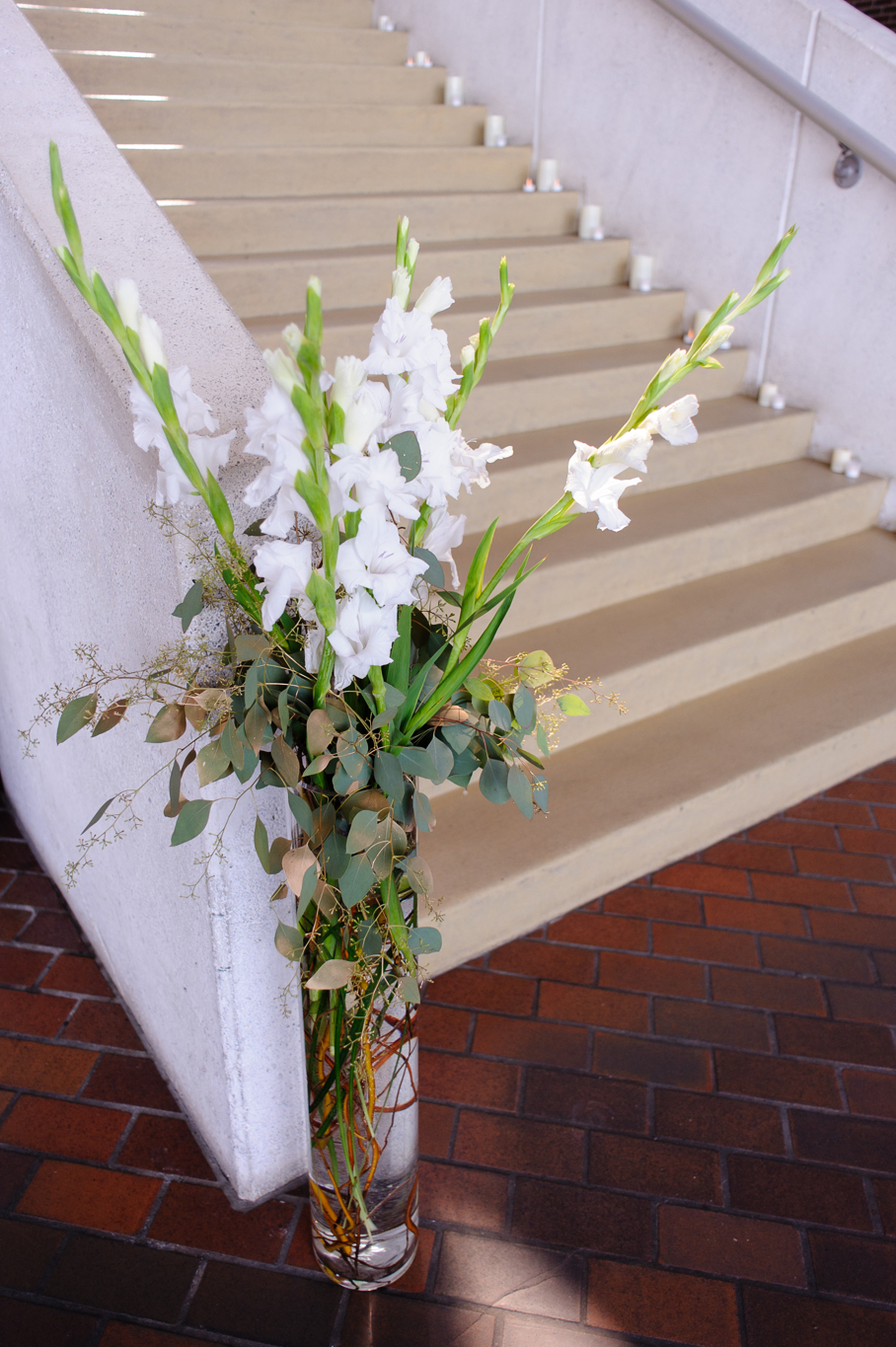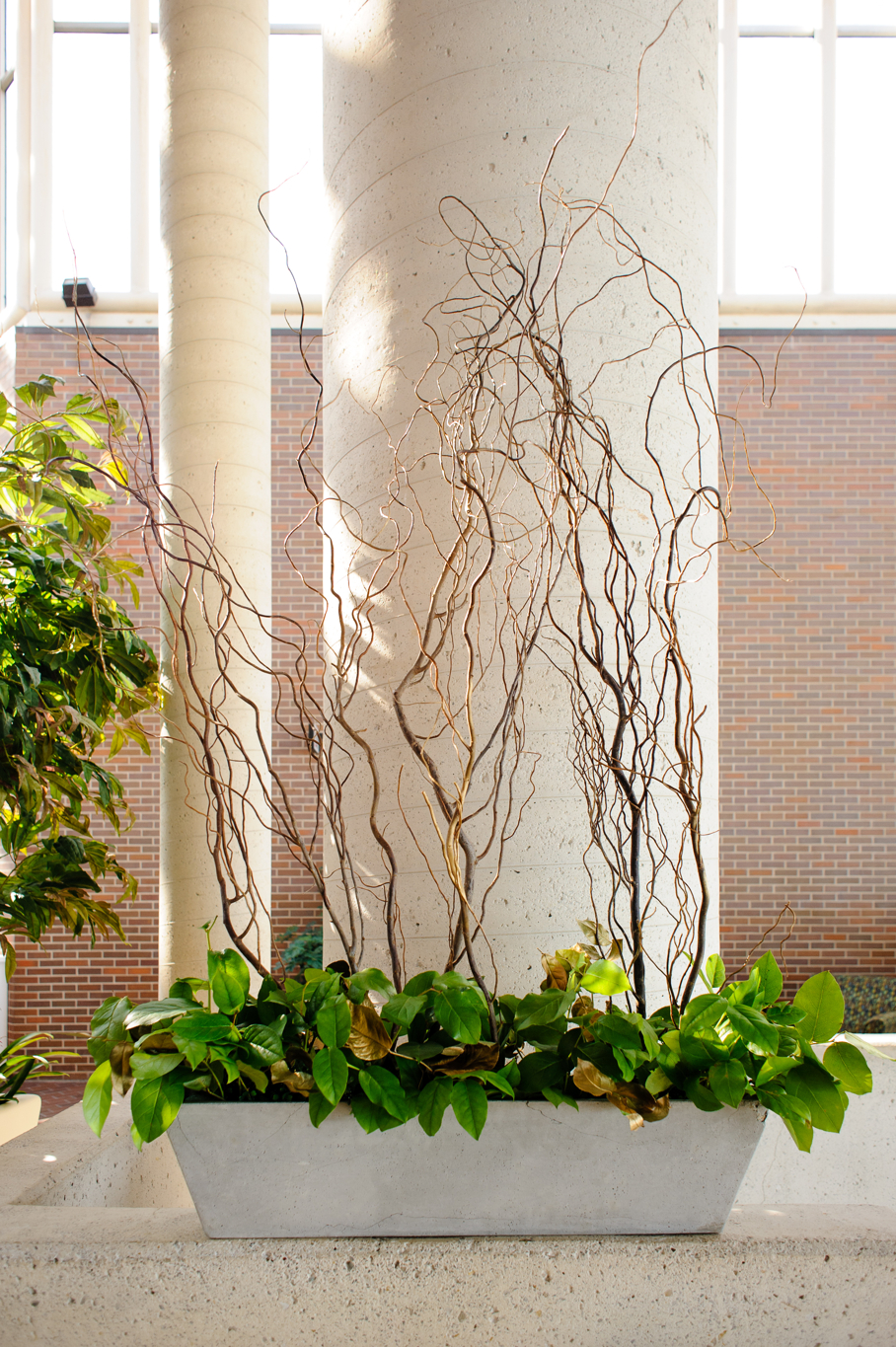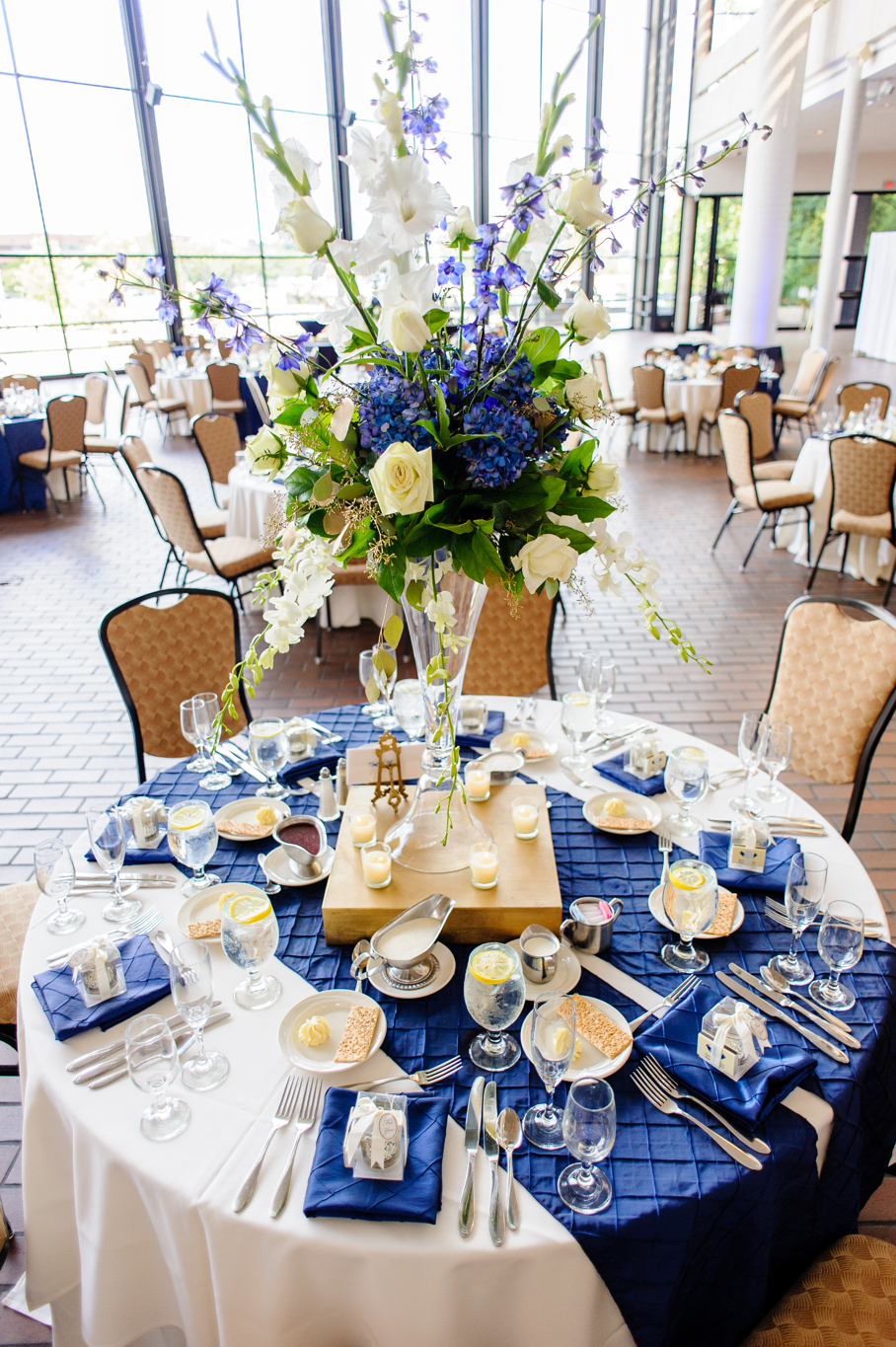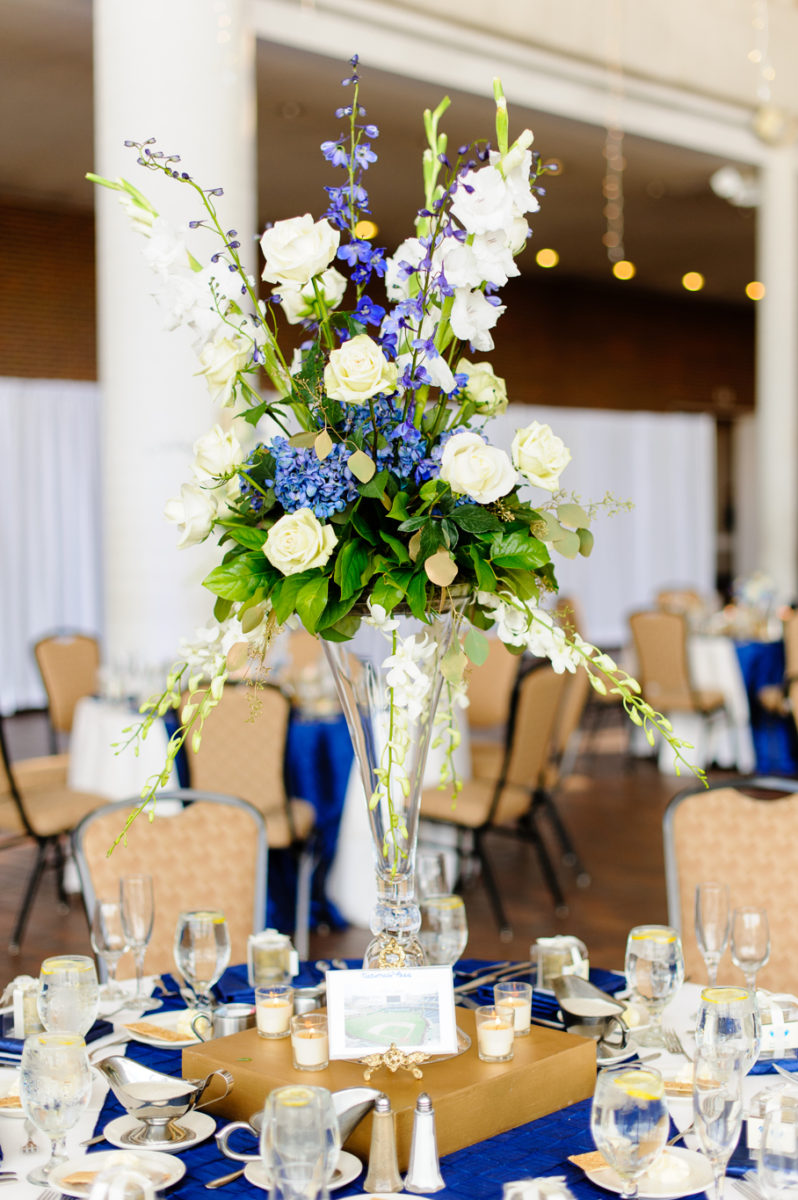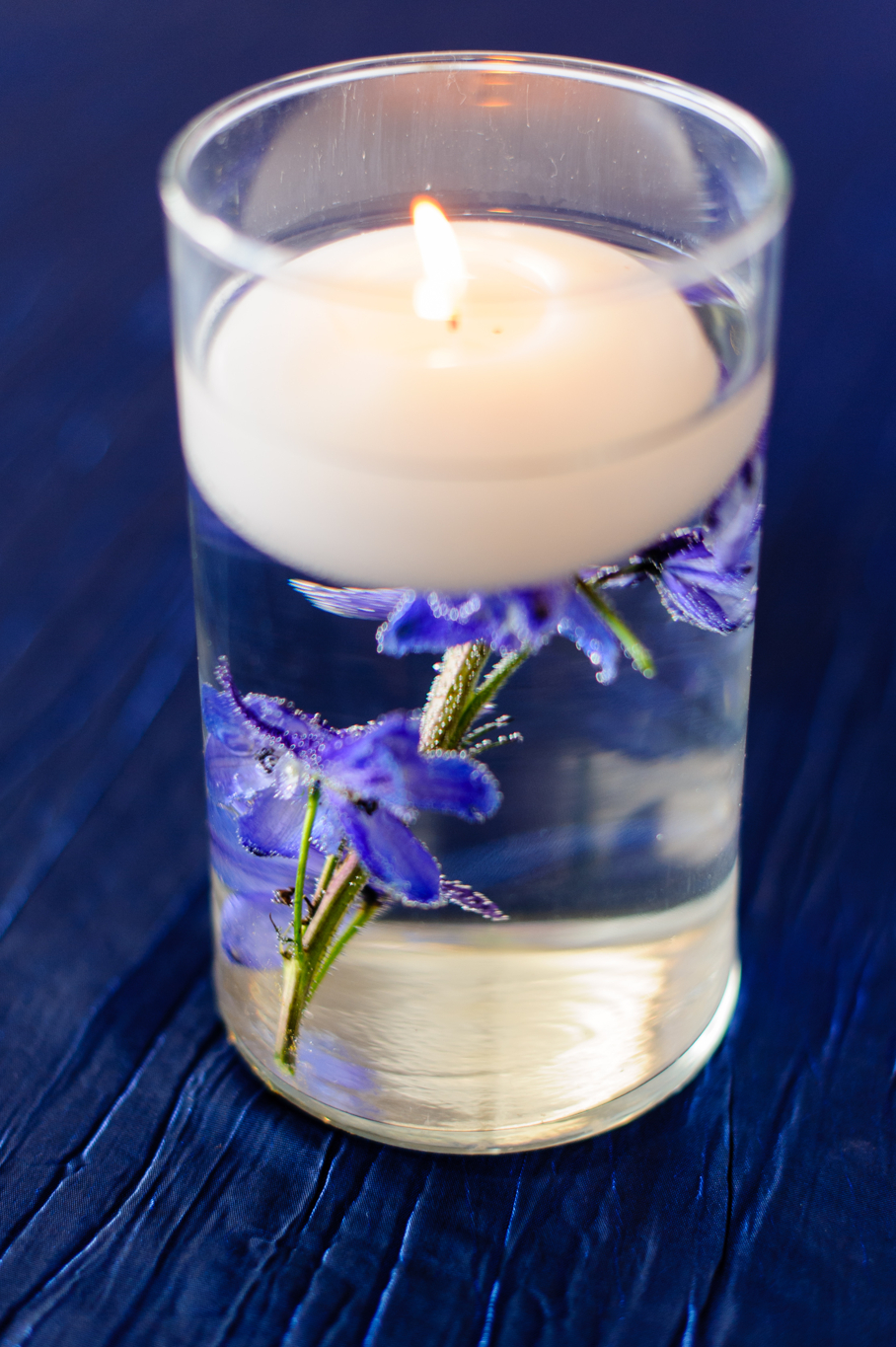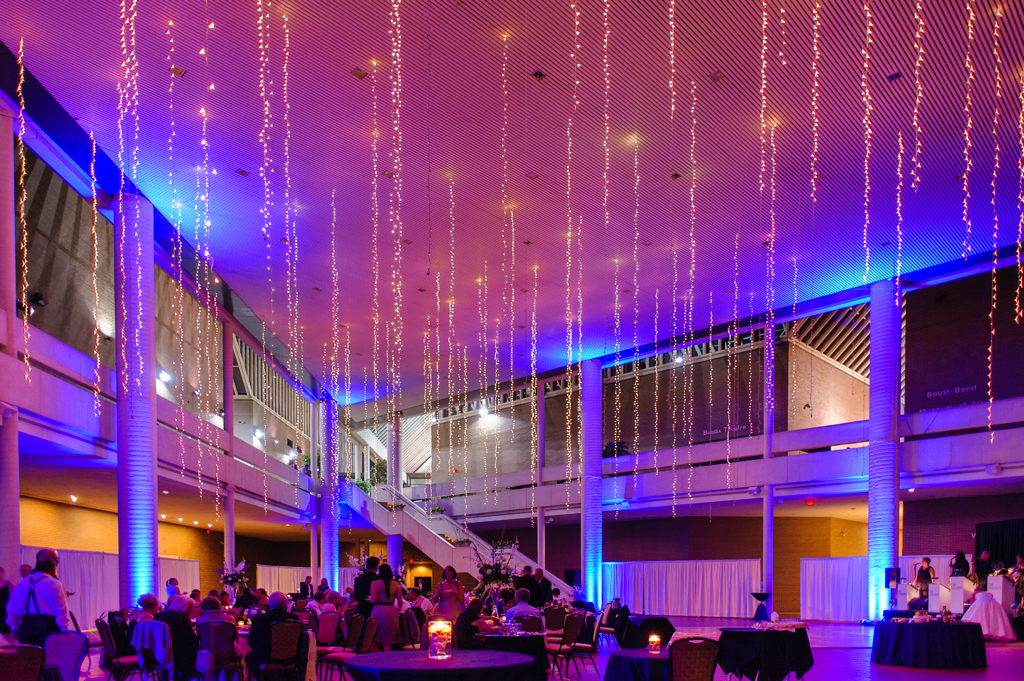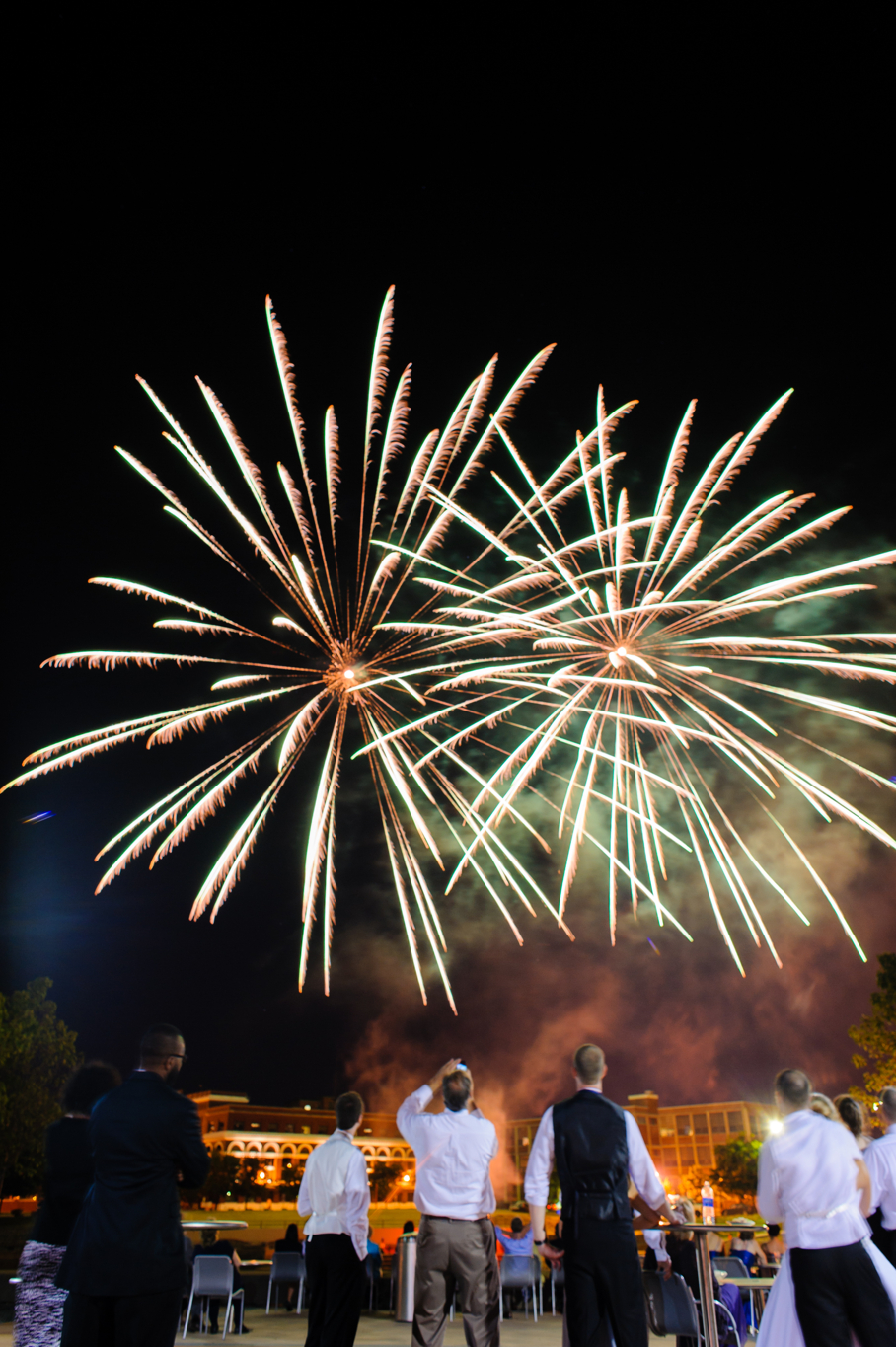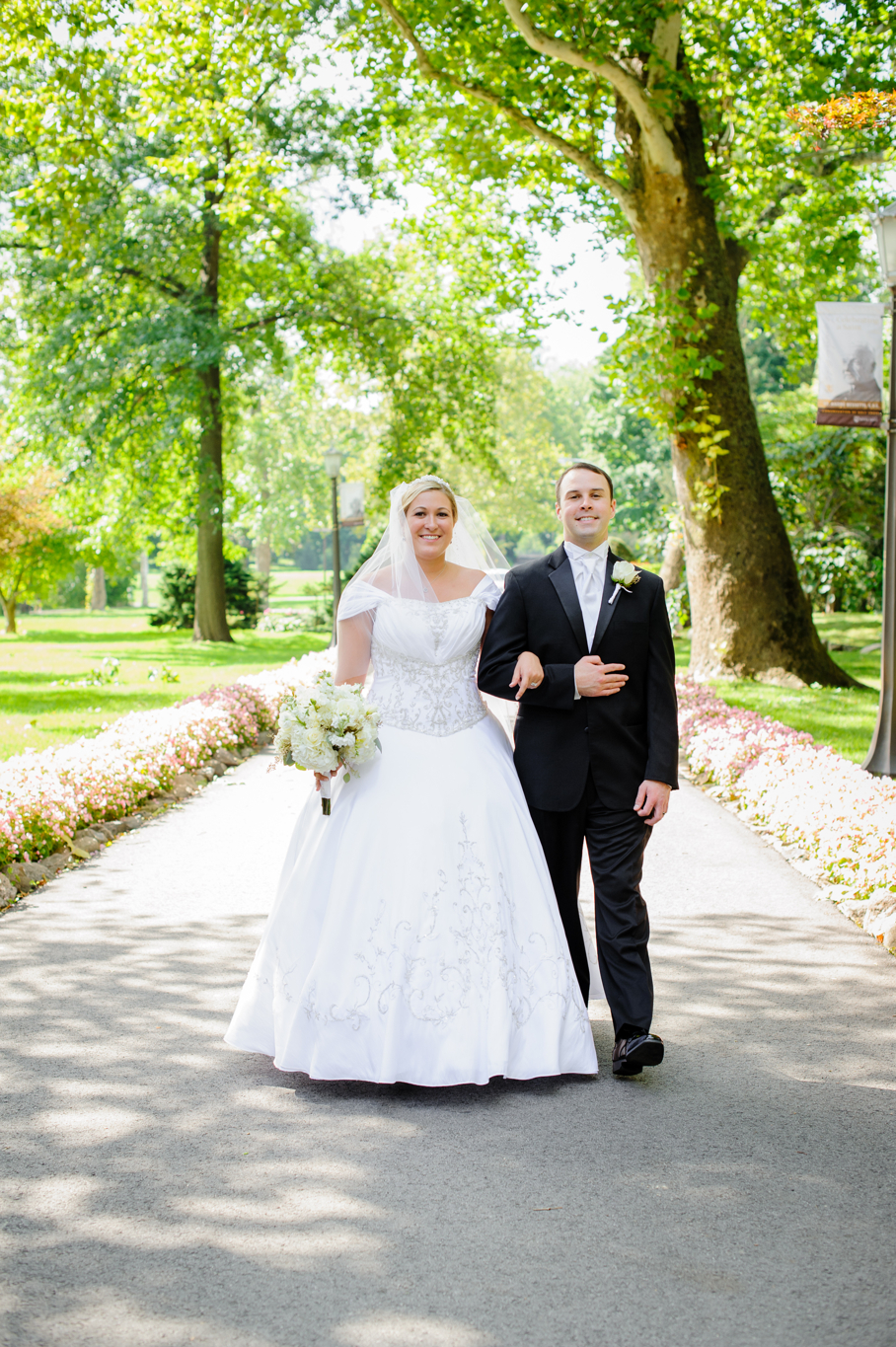 Congratulations Katie & Chris!
Happy You, Merry Me!
Photographer:Katie Whitcomb
Reception: South Bend Century Center
Lighting: ProShow
Floral + Design + Decor + Coordinating: Merry Me Events