"Today is your day!" is by and large one of the biggest sayings you hear in the wedding business. We at Merry Me agree with that statement and work as hard as we can to ensure that you have the most memorable wedding day.
Many couples today are looking for ways to make sure their wedding doesn't break the bank. Here are 6 tricks that we use to help make a fantastic day affordable:
1) Smart use of greenery
An assortment of rich greenery mixed in with your floral adds lush elegance to your centerpieces and overall atmosphere.
2) Use seasonal blooms
Ordering flowers that are not naturally growing in the season of your wedding can add unnecessary costs. We like to design your event around those blooms that are readily available
3) Simple bridesmaids bouquets
Having a wide assortment of flowers within your maids' bouquets can drive up costs. If you focus on 3-5 of your favorites you'll be just as pleased and spend less.
4) Plan to have the ceremony and the reception at the same location
Not having to transport your guests from one venue to another not only saves on costs, but also allows for some great photography moments!
5) Keep it cozy
A small wedding cuts down on costs all around. The cost-per-guest can really add up, so having an intimate setting is romantic and cost effective!
6) Rent instead of Purchase
What are you going to do with 30 vases at the end of your wedding? When you choose items from our rental inventory, we not only offer a wide selection, the cost can be substantially less than if you buy your own.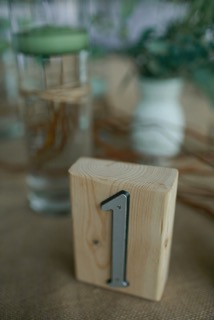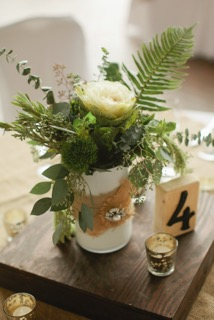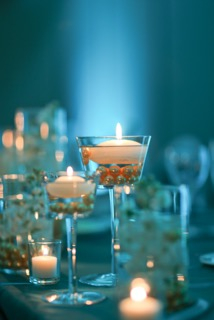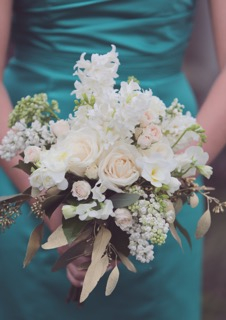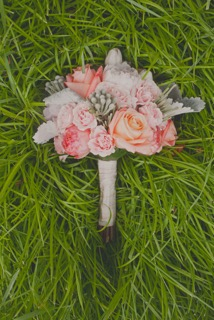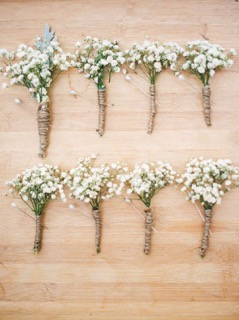 Wedding Chicks