photo credit: FiftyFlowers.com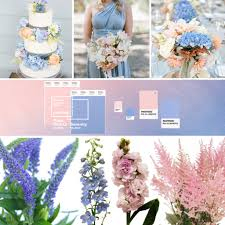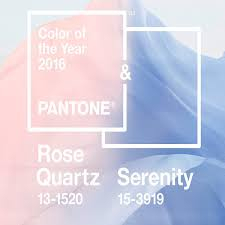 If you haven't heard already… Pantone has introduced their infamous "colors of the year" for 2016. This year the spotlight is on rose quarty and serenity {soft pink and baby blue}
Before you gasp and think these colors are so 1980's think again. Re-invented they can be done beautifully!
This weekend we will be at "Lucky Bride 2016" at Four Winds Casino. Be sure to stop by our Inspiration Gallery to see how we've spun this color palette to a fresh updated look.
here is some inspiration we found along the way… Style Me Pretty is a great resource!
Ryan Ray Photography | Floral by Bows and Arrows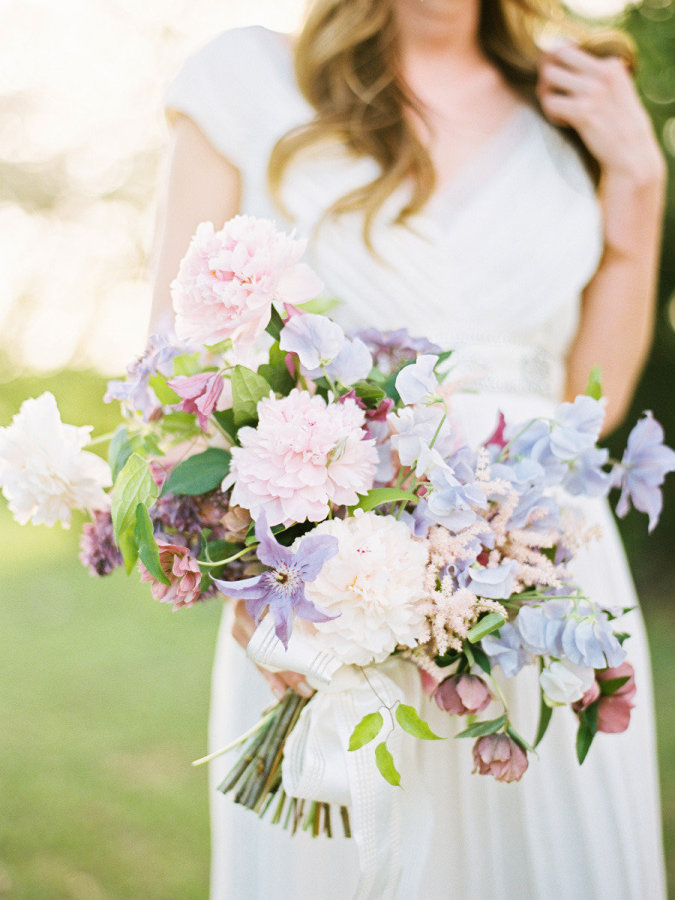 Sylvie Gil Photography | Floral by Twigss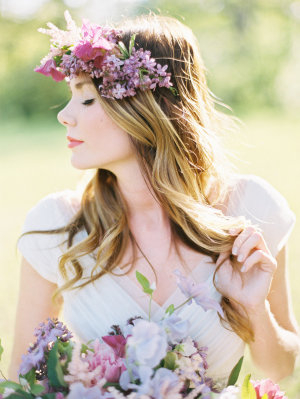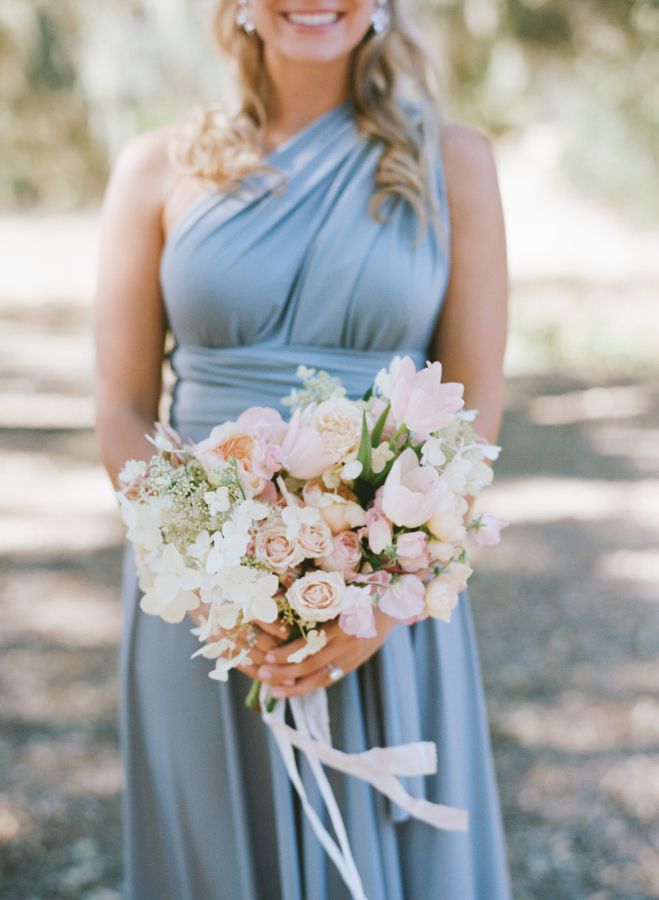 photo credit: beautifulday.com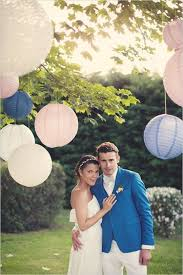 photo credit: apartmenttherapy.com