One of the many fun things about going to a wedding is finding the perfect dress for the occasion, with the crisp air and fall just around the corner we found some of our favorites this season! Would you wear these to a upcoming wedding?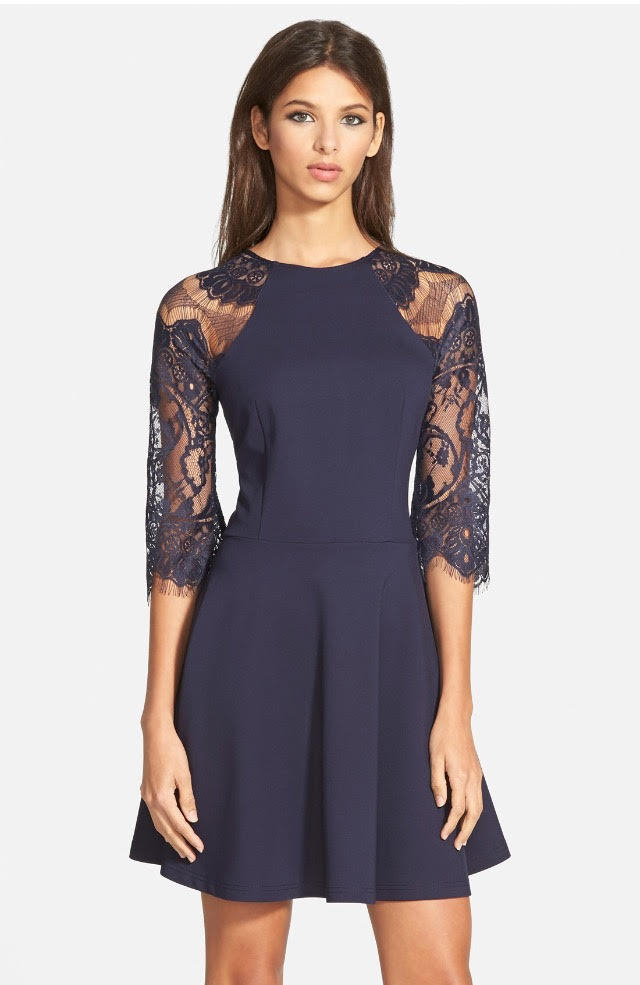 Love this one for MOB (or MOG!)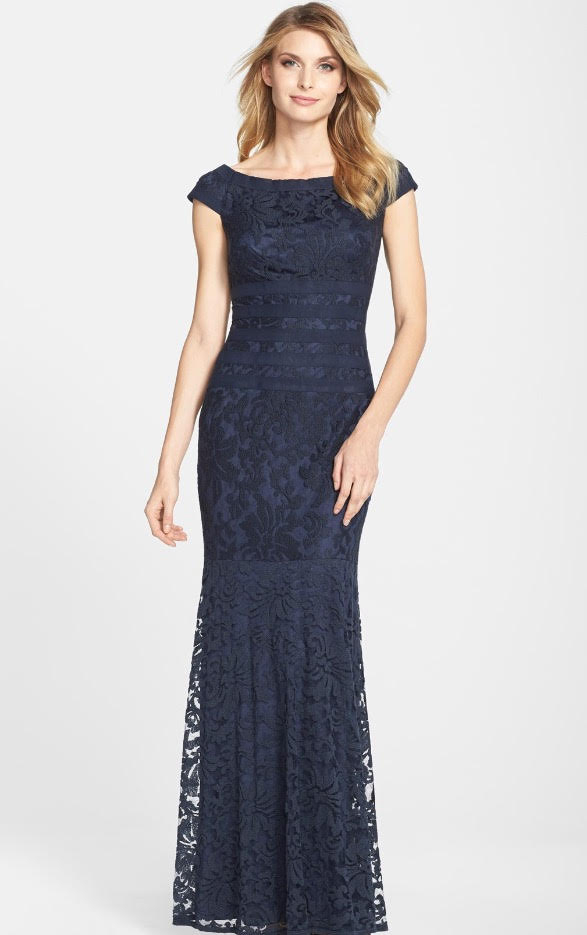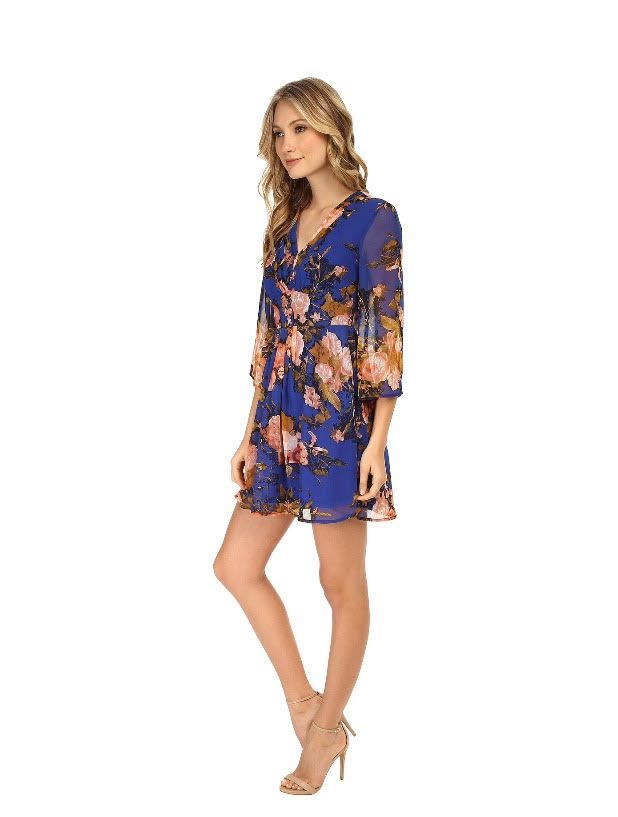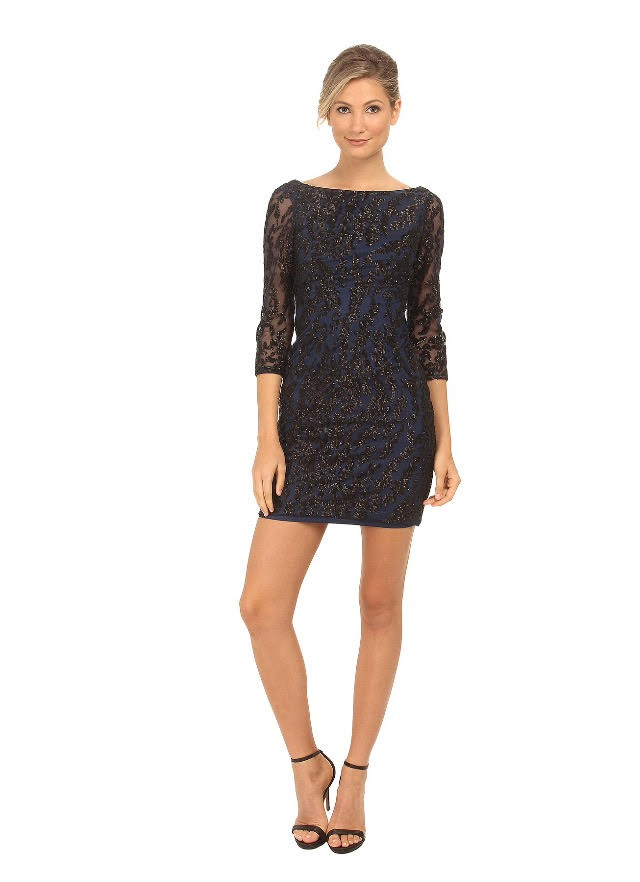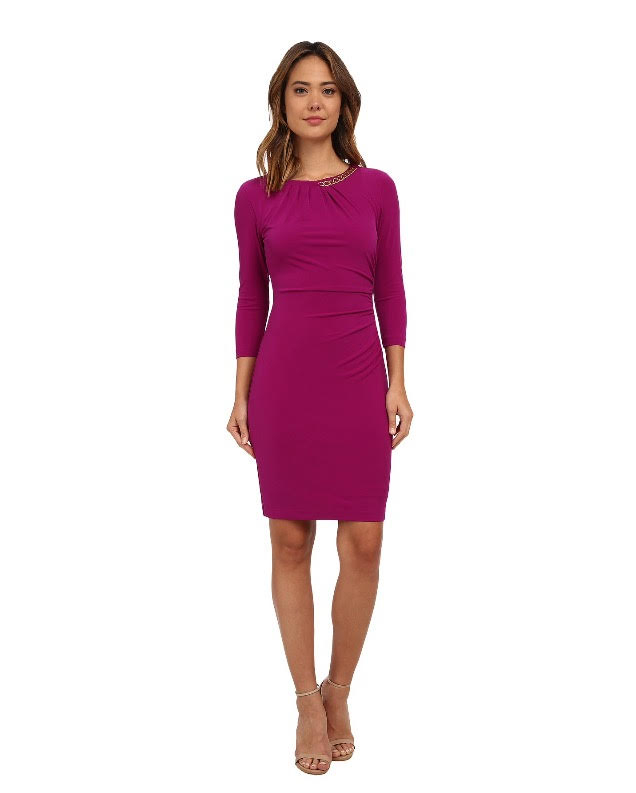 There are always a few rules to keep in mind while dressing for a wedding:
First, if they are specfic on the invitation be sure to follow what they have asked, they put it on there for a reason not to fill up space. If you are not sure what black tie is or resort casual google it, just make sure it is a reliable source! Second, NO WHITE or Ivory or off white.. NO WHITE, no white with touches of silver or anything that you may even question being "too white." Don't be that person. Lastly, if you know the bridesmaid dresses are lime green, for example, don't wear a lime green dress. Other than that have fun and remember life is too short to not dress up and wear a little make-up!