Gone are the days of traditional guest books. The trend is to make the record of your guests more useful and personalized, which we of course love!
You want to remember your wedding day for the rest of your life. Photographers capture the moments that you can see, and a guest book will ensure you remember who celebrated the day with you, while also allowing close friends and family to offer words of advice and wisdom.
From wedding quilts to Jenga towers, Pinterest offers many options. Notre Dame Alums, how about a coffee table book to sign?
Take a look at some of the clever ideas we found!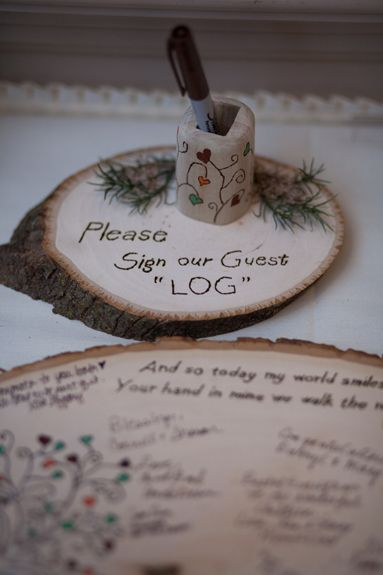 fabyoubliss.com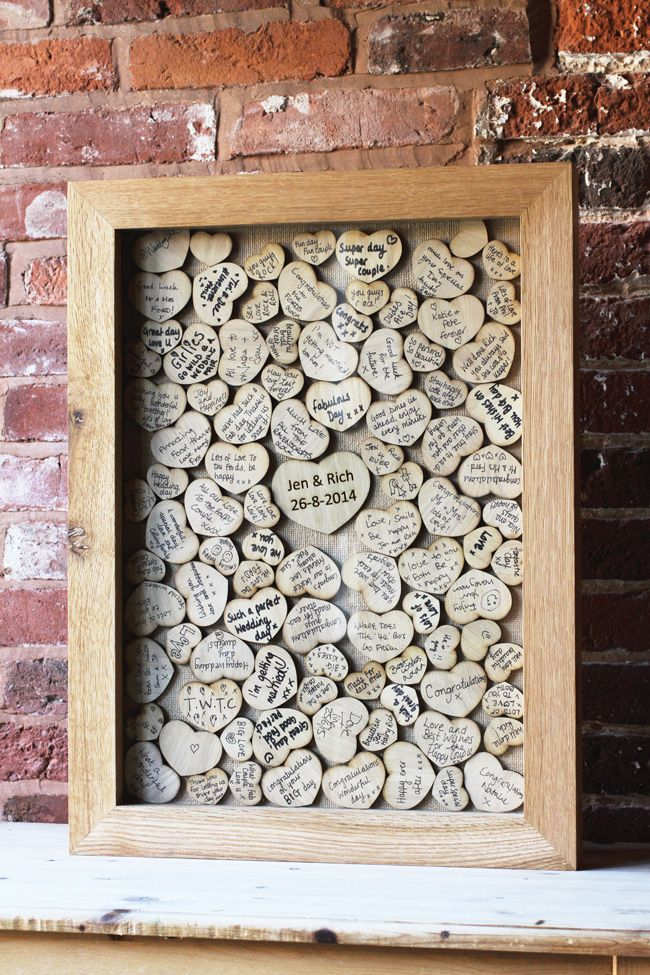 creatingreallyawesomefreethings.com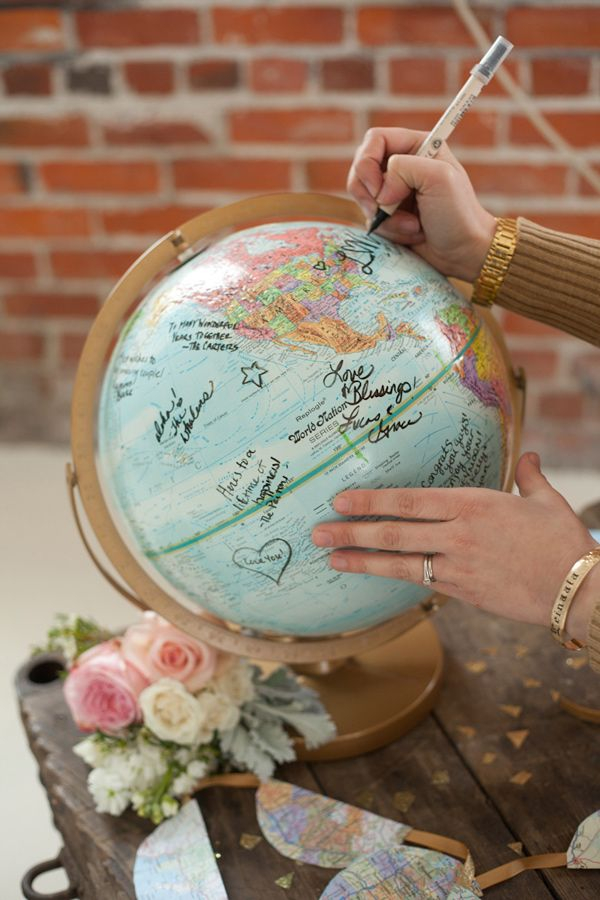 advice.invitationsbydawn.com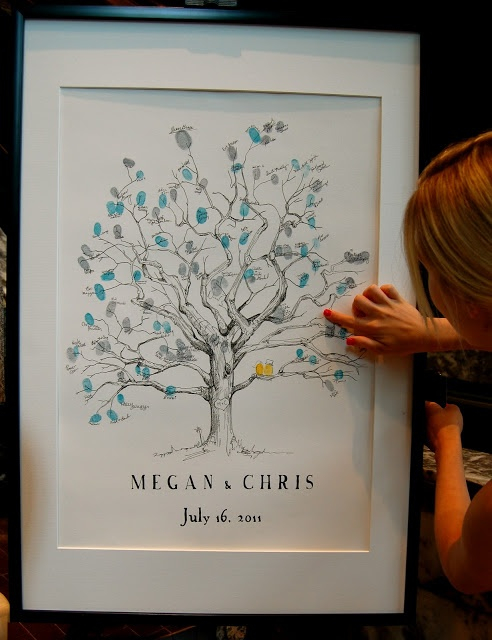 bethkruse.blogspot.com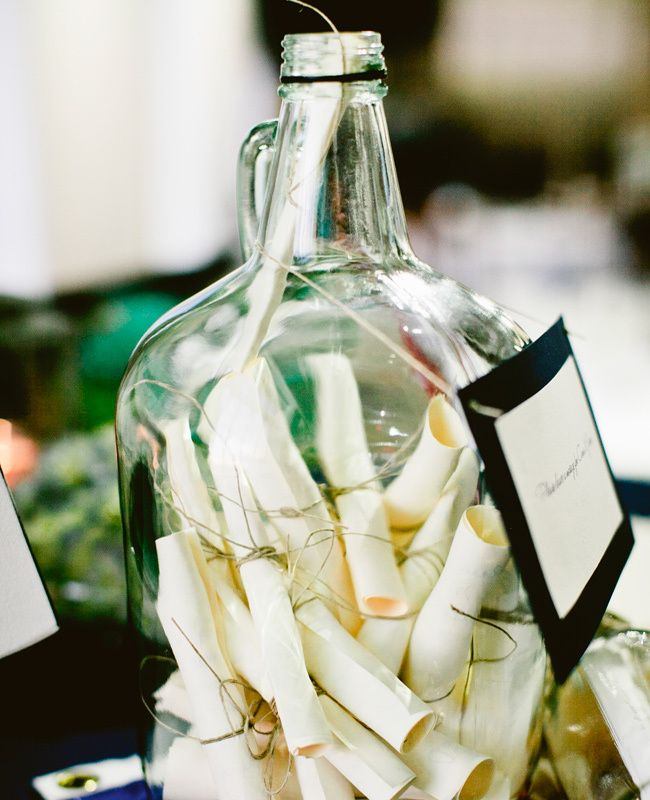 blog.theknot.com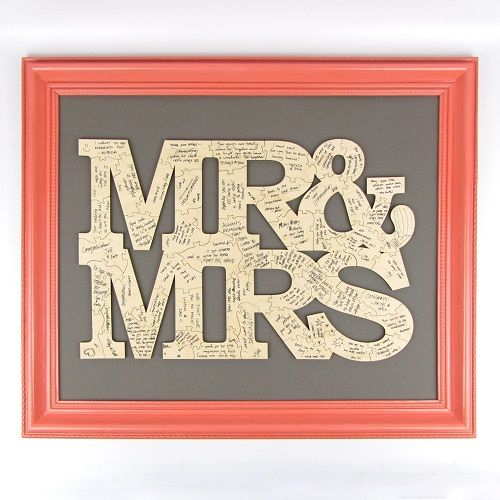 bridebox.com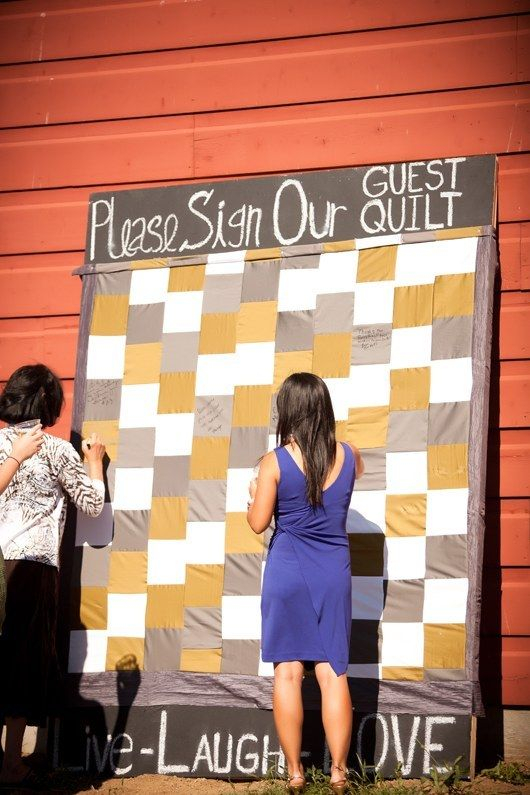 buzzfeed.com