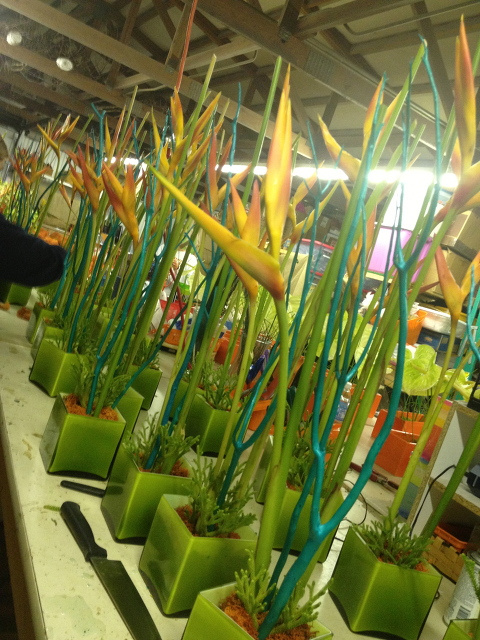 Production started a week ago with a detailed plan in place. Lighting and Fabric draping first.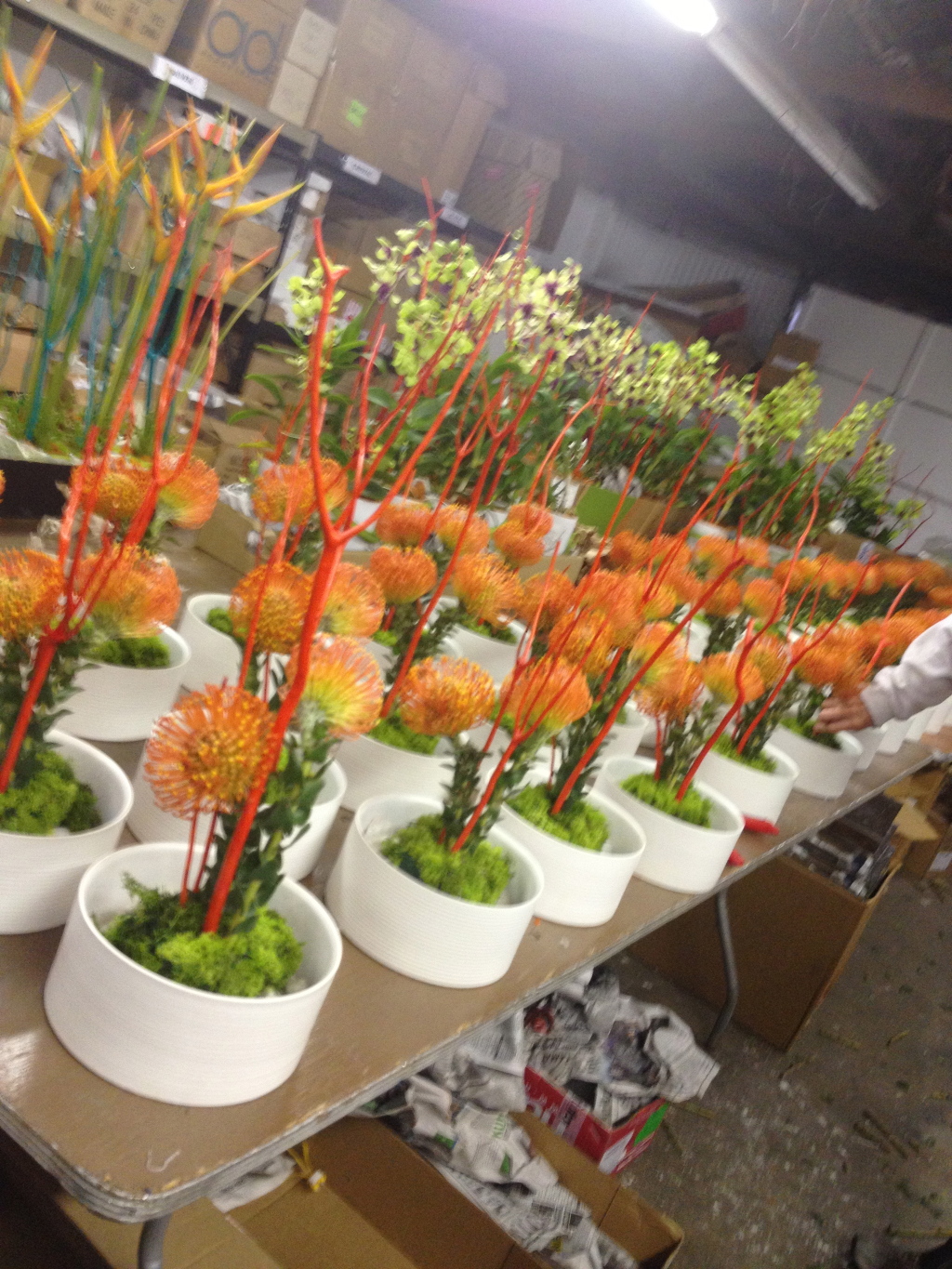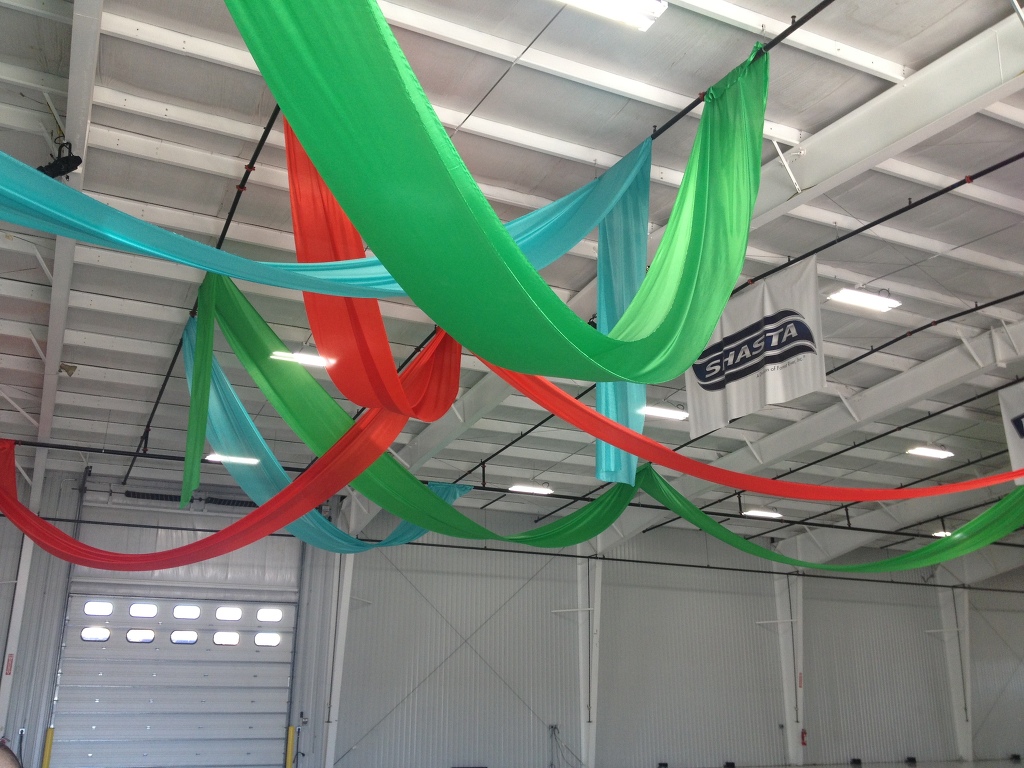 Load in tables and chairs. Linens for over 200 tables. Then the finishing pop of color with the floral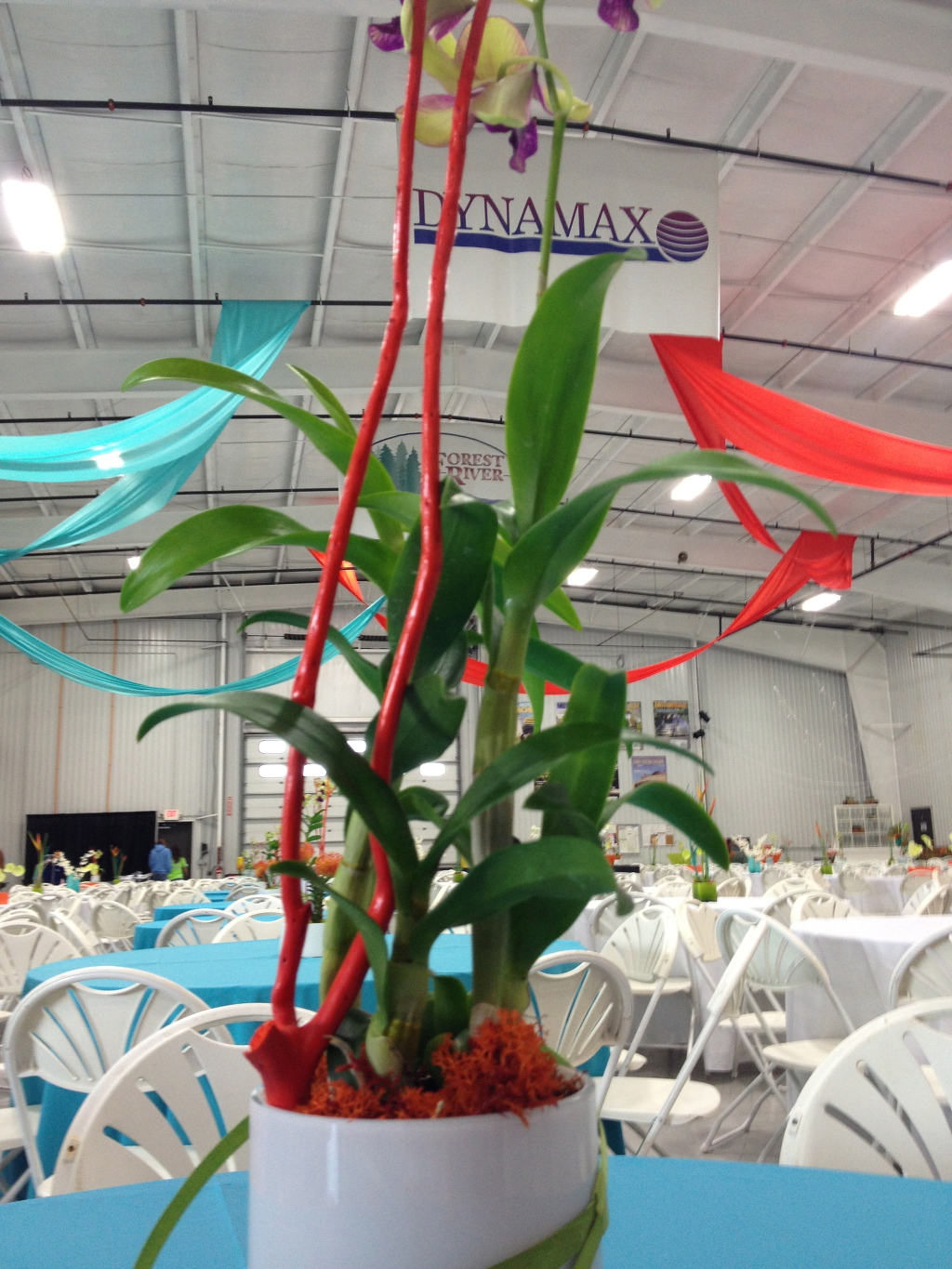 Direct from our grower in Hawaii. The blooms we're such fun to create modern design.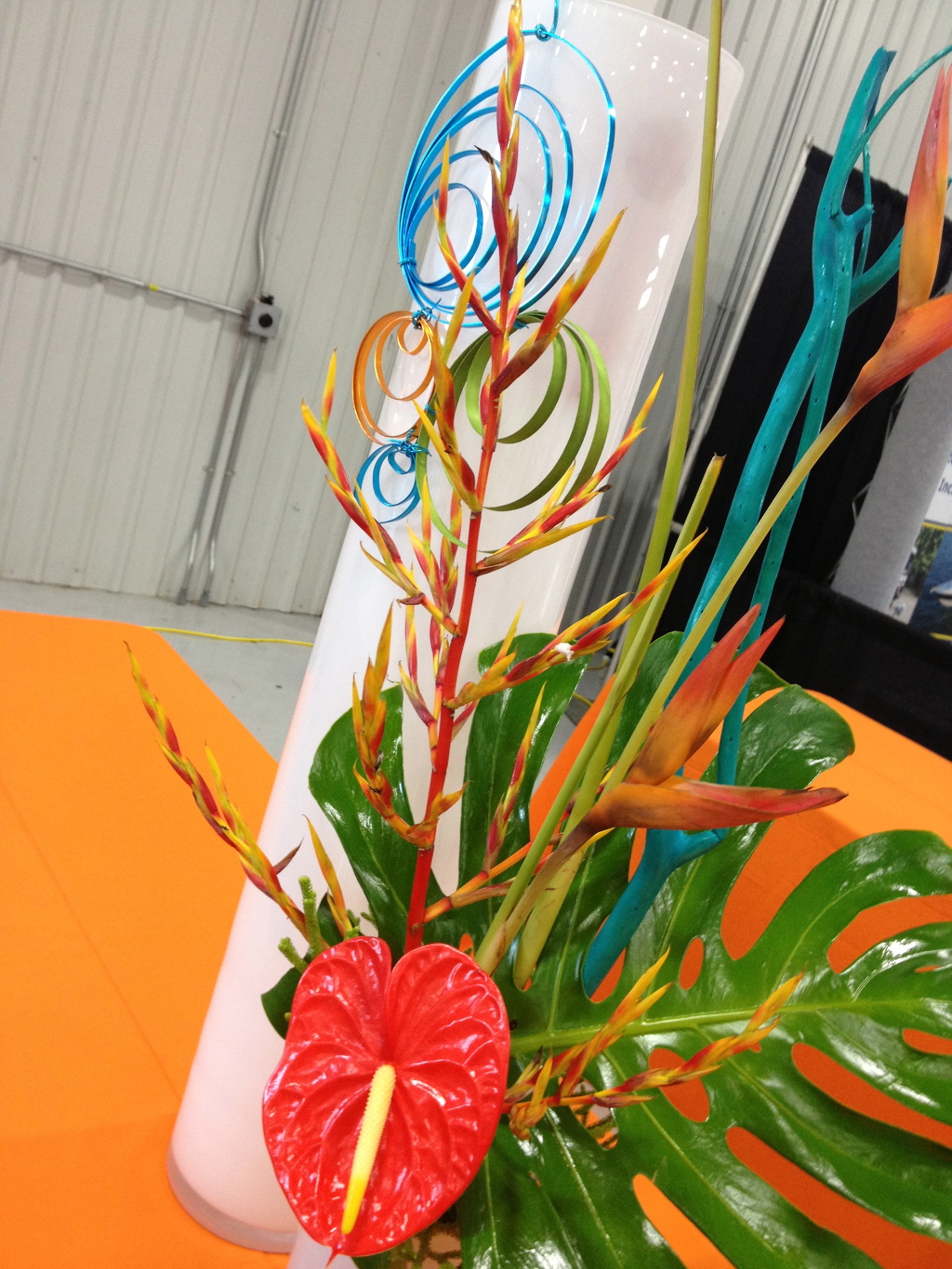 The week-long event was once again a huge success!