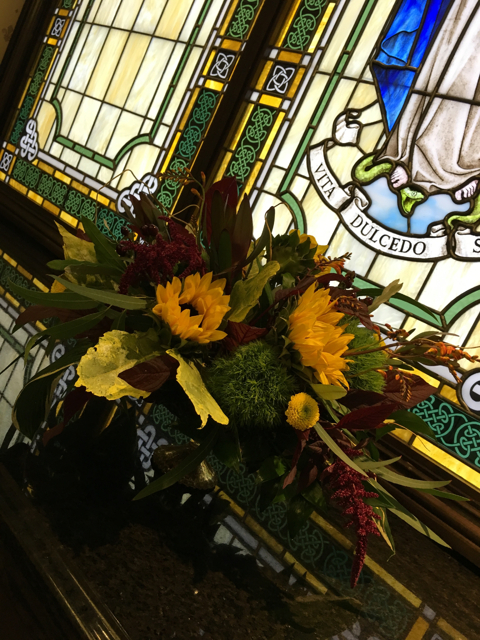 We love the opportunities we get to work at The University of Notre Dame. September has been a very busy month for us. We are so grateful.
From getting the opportunity to design a special arrangement for Coach Kelly's private dinner at Sorin's restaurant to begin part of the Snite Museum's "Thursdays at the Snite" with a floral design within their special exhibit.
Here's a few of our favorites as we recap the last couple of weeks… much more to come!
Monogram Club class of 1966 Reunion at Heritage Hall at the Joyce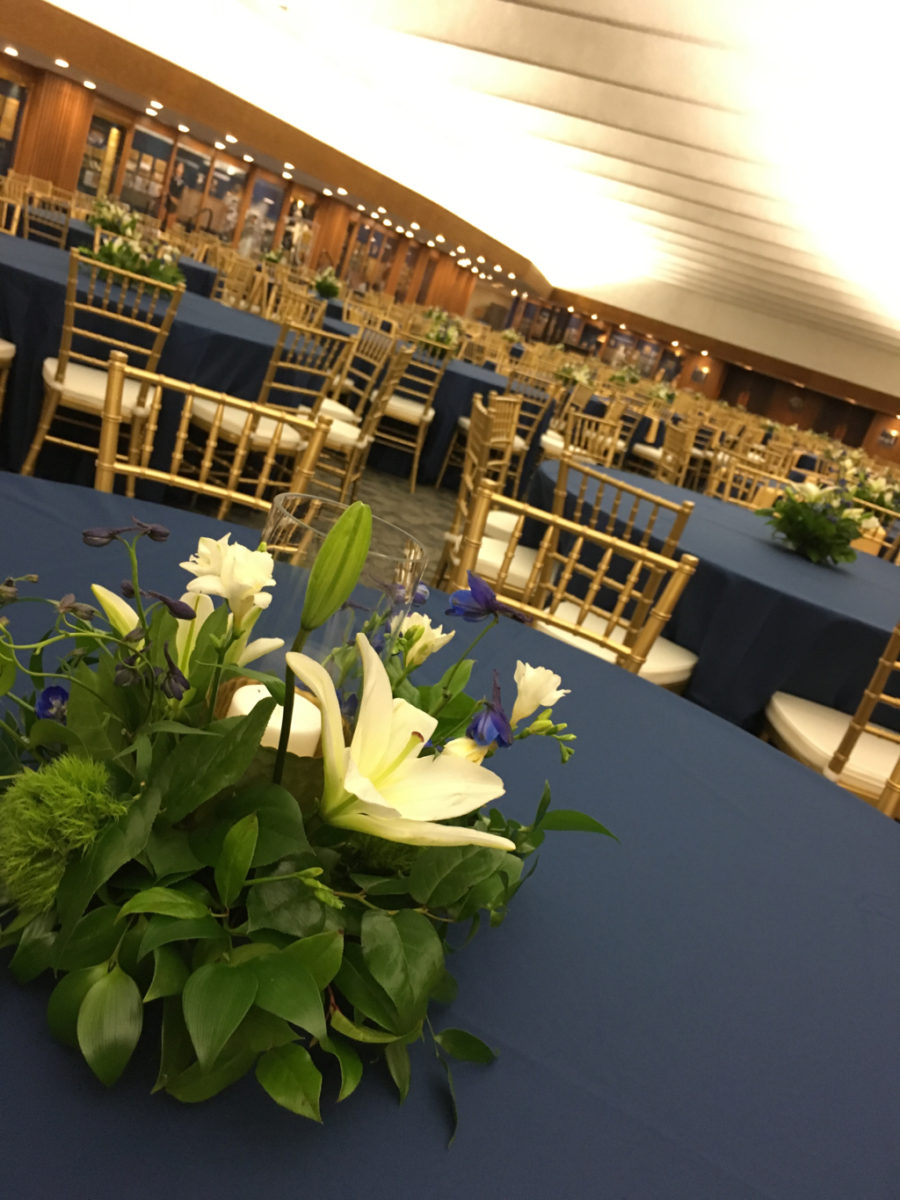 Athletics Tailgate outside of the stadium. Each week we get to come up with a different theme. So fun!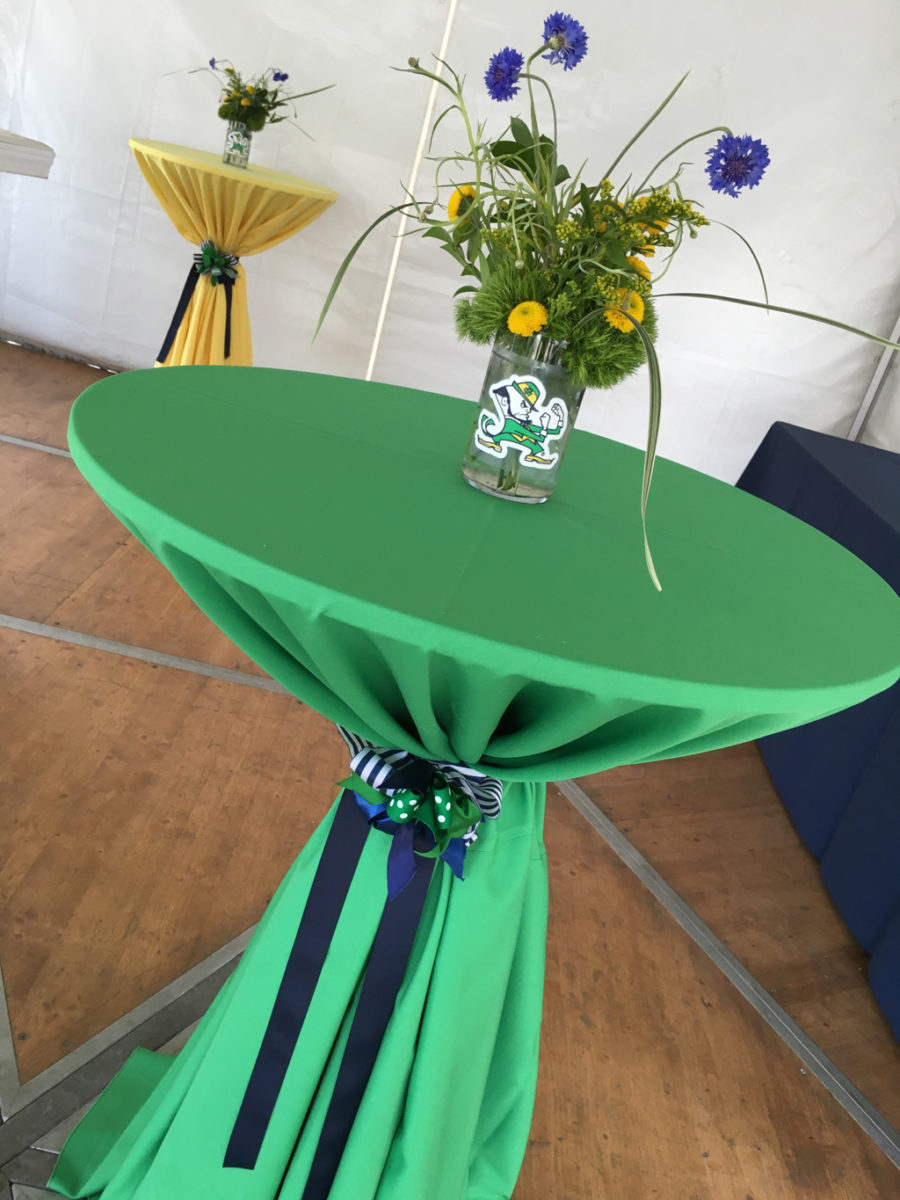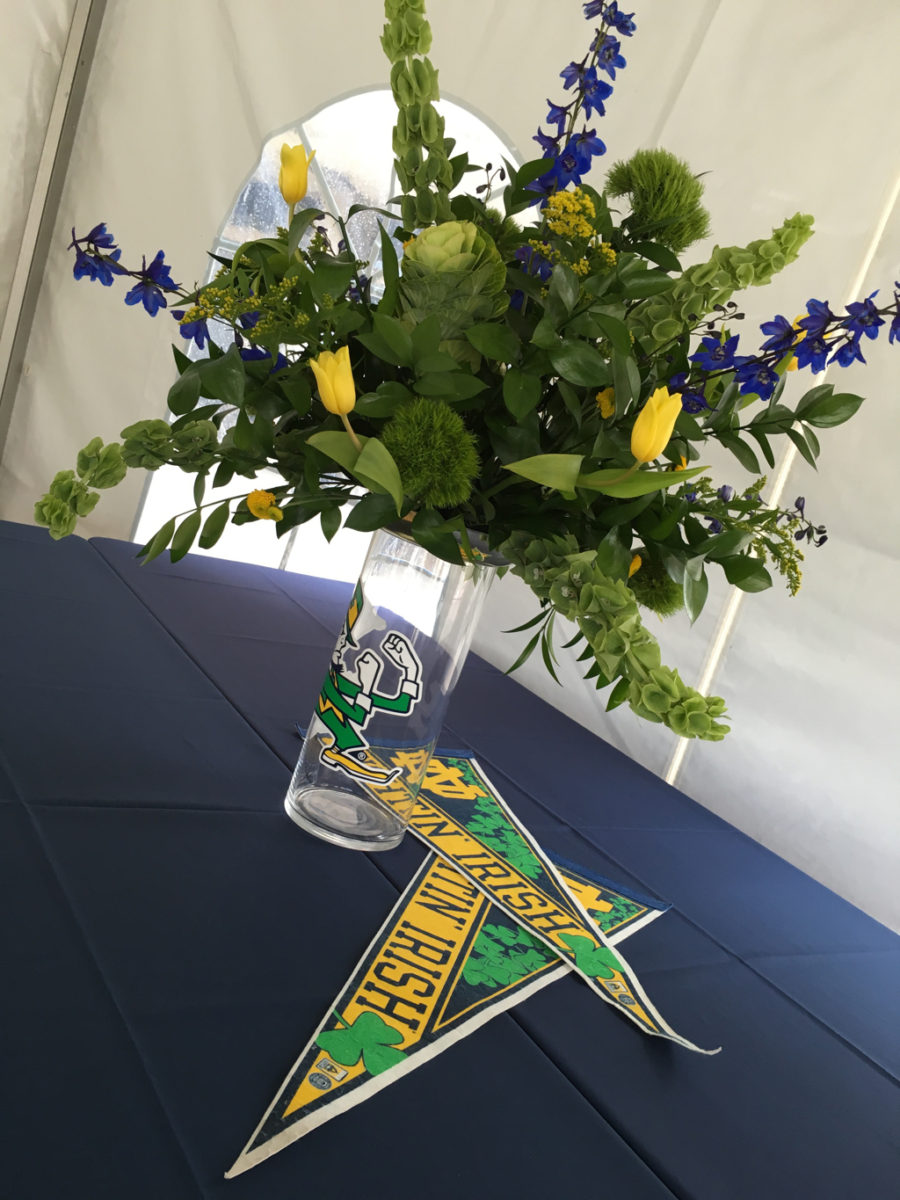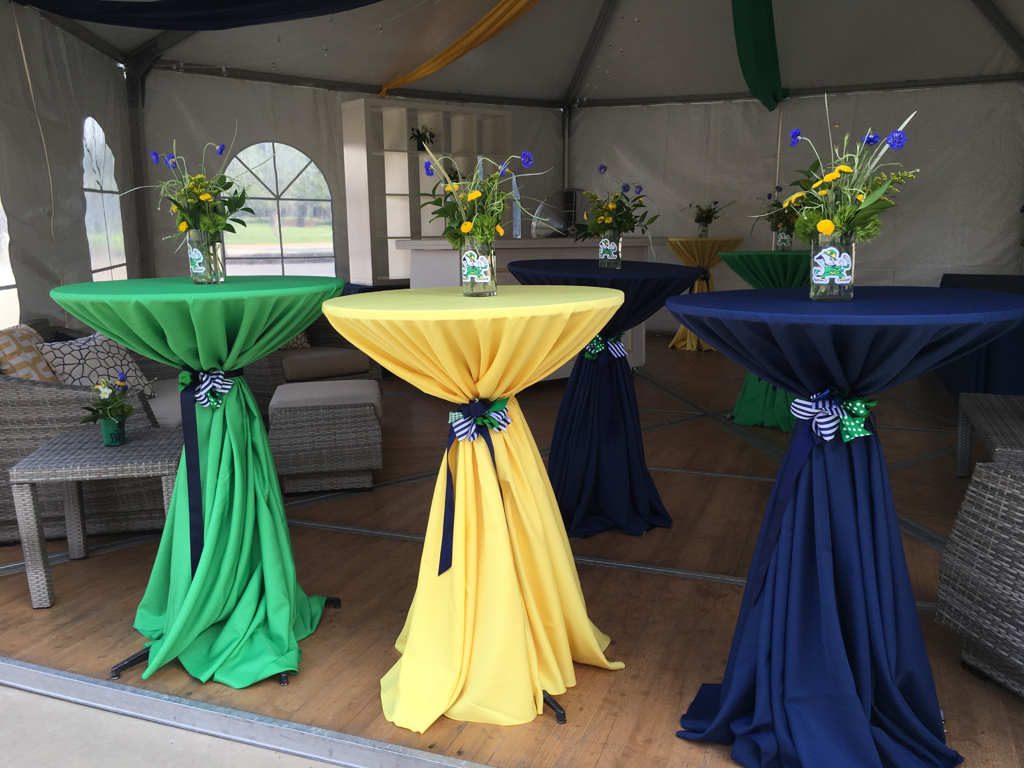 Notre Dame Orthopedic Society Pre-Game Dinner at St Joseph Farm using our new dark wood bars and bar-backs.