Robert Weed Plywood Celebrates 50 years! We had the honor and privelege to work with this family company of Elkhart County to plan and design their big celebration! We began the planning process 8 months out and assisted in all areas -from theme development, entertainment booking, design concept and execution.
Partnering with some great entertainment- David Ranalli, Illusionist and Emcee and speed painter, TIm Decker…PaperThread creating the entire papery suite… Maust Creative producing a breath-taking story on film to feature… ProShow for all our technical and AV needs and The Crystal Ballroom at the Lerner preparing a delicious meal! It was certainly a night to remember!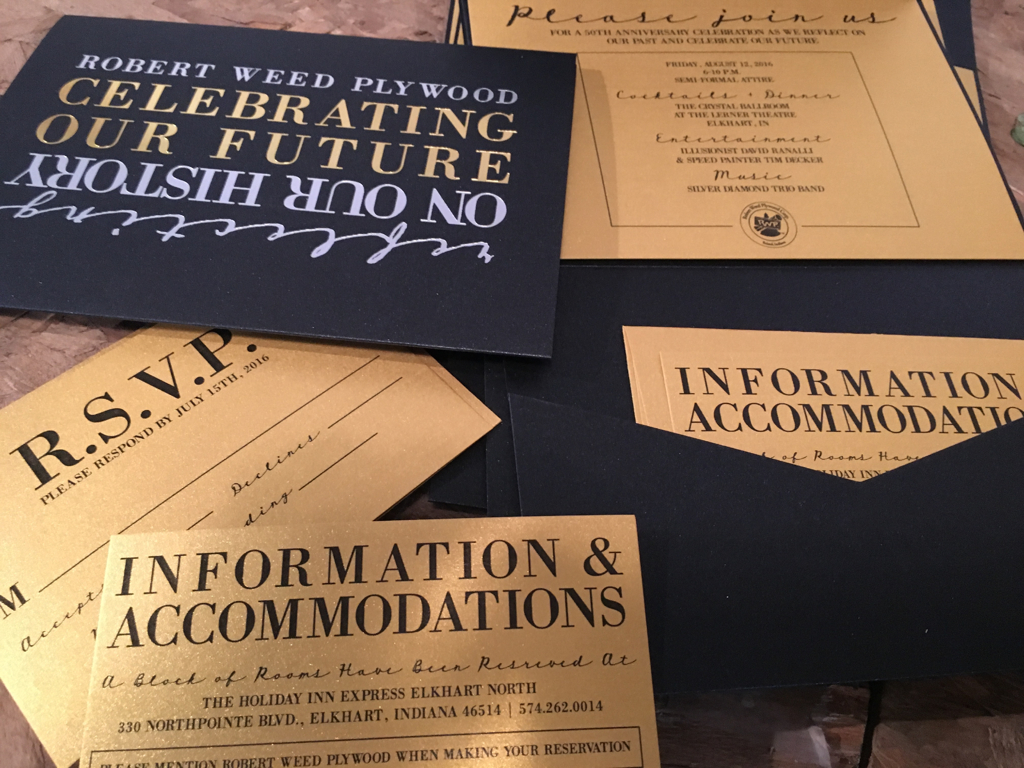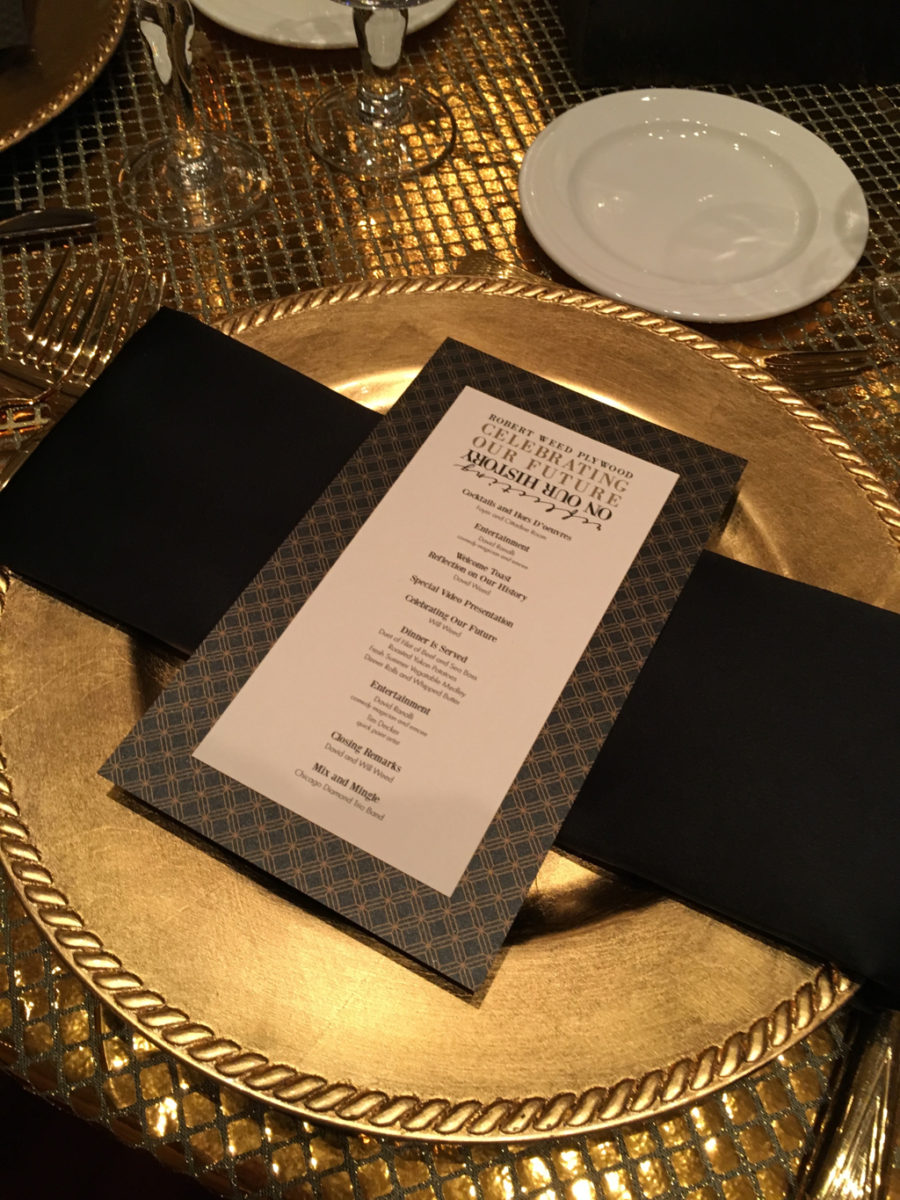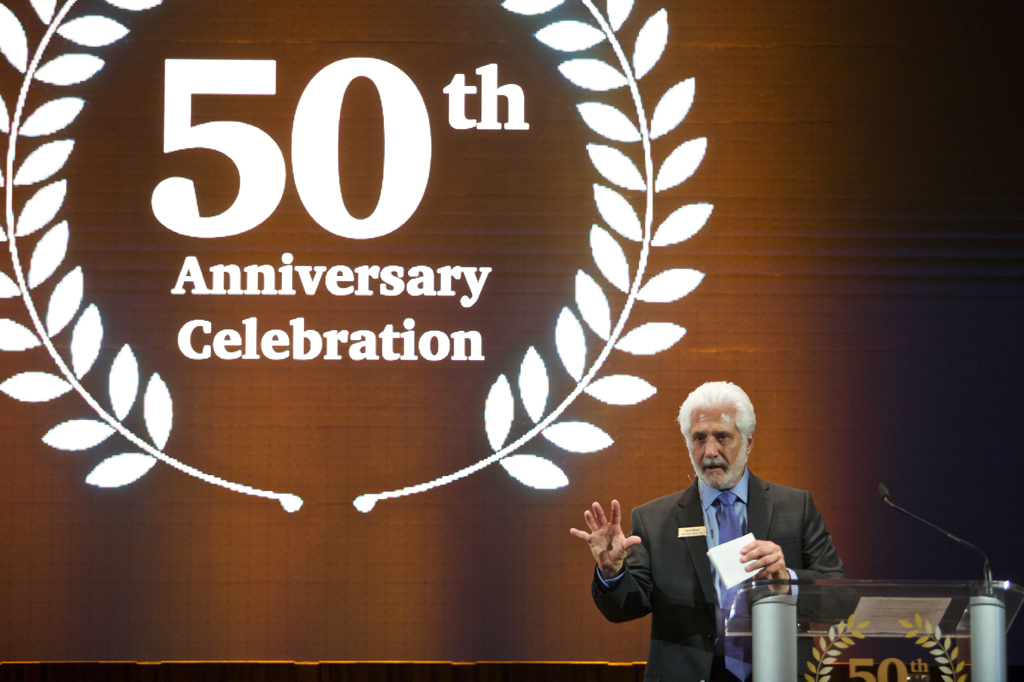 We carried out our theme from the very start.
Mirrors and Reflection were a key element to design.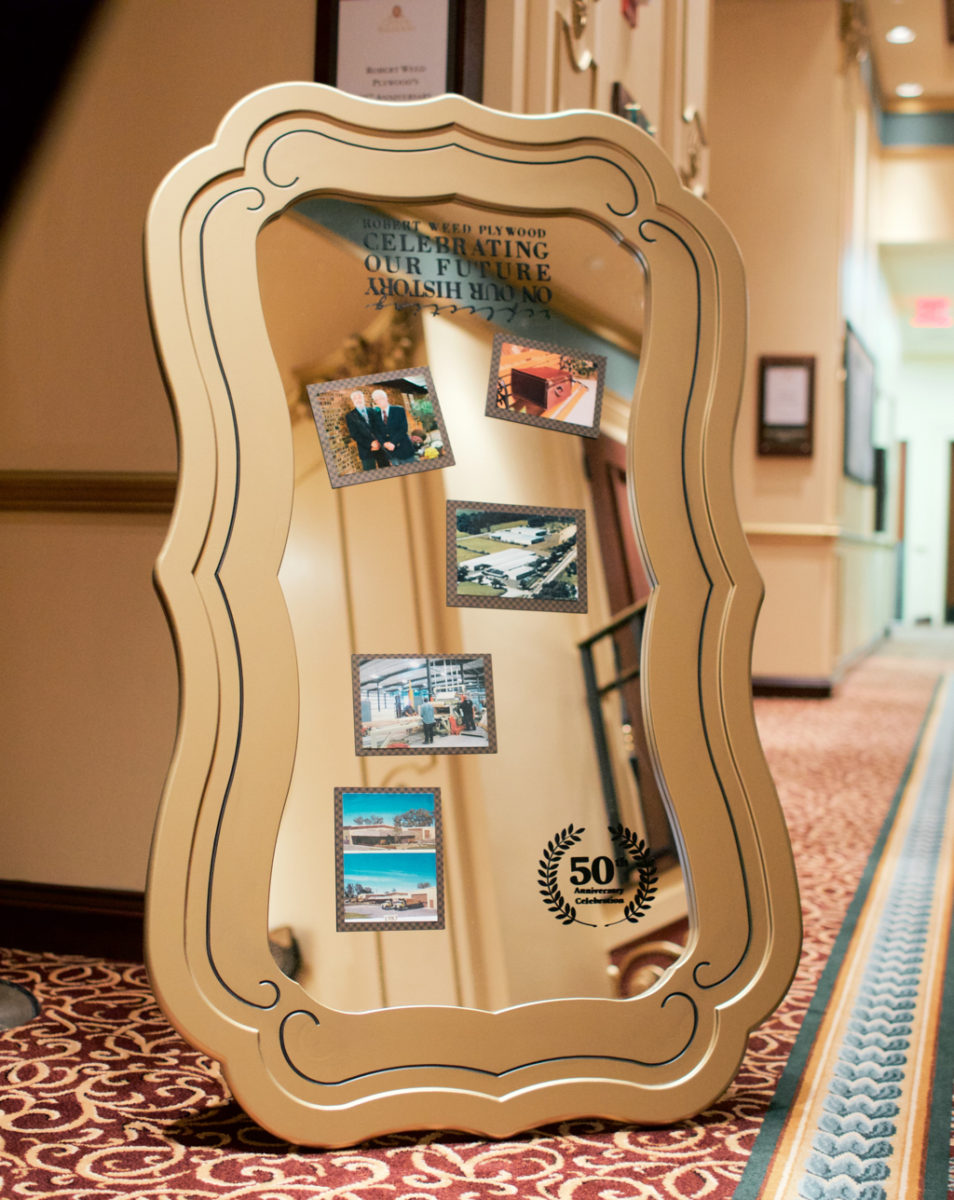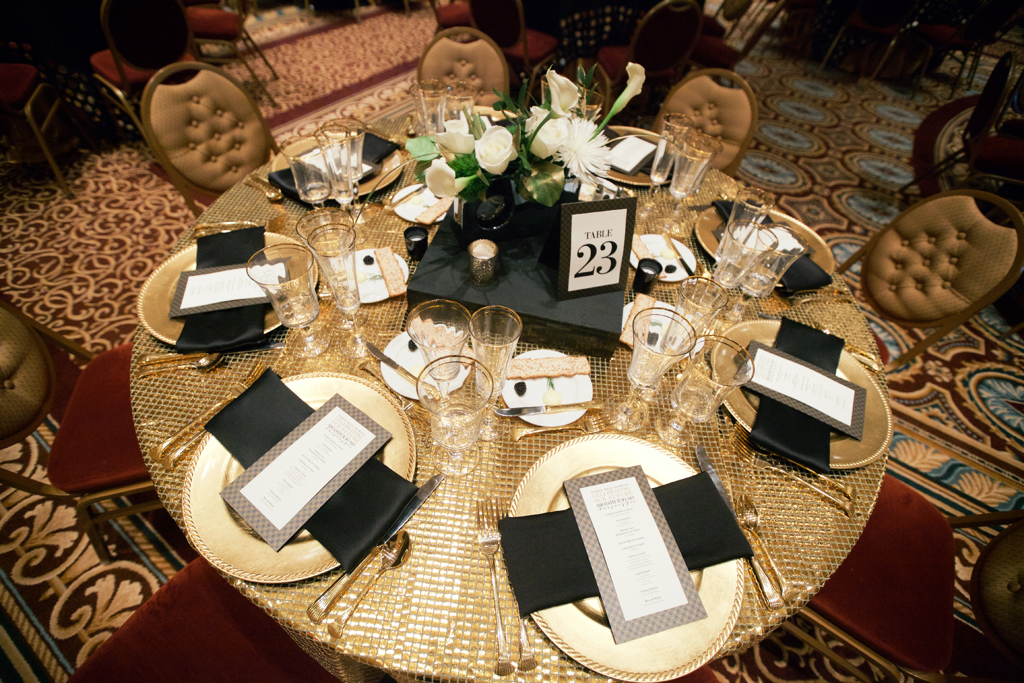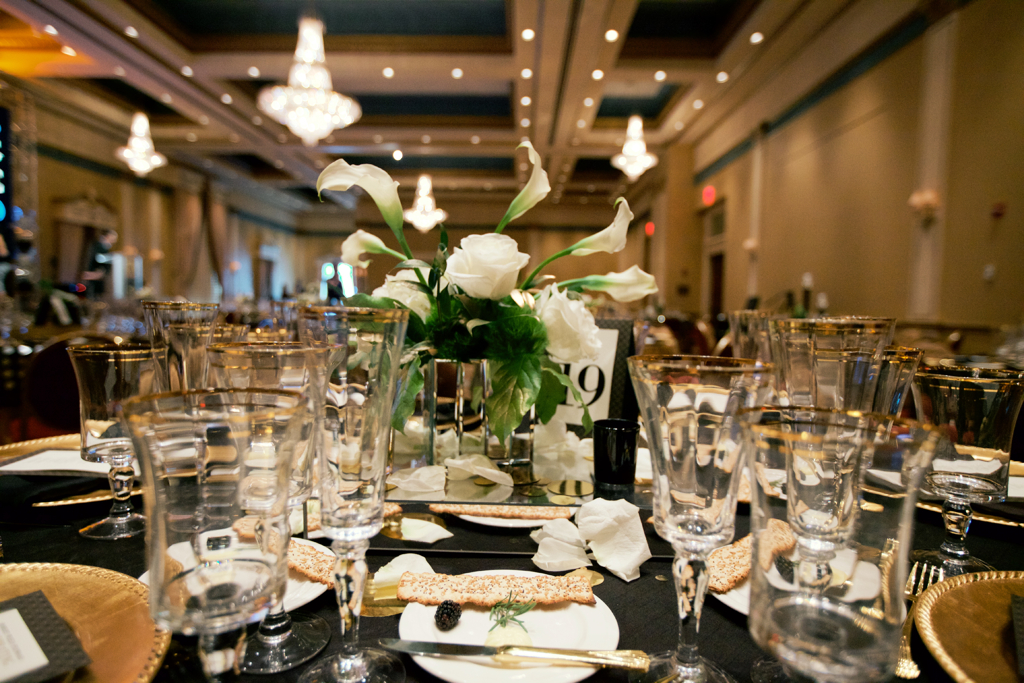 Congratulations and continued success to Robert Weed Plywood!
Design, planning and Fresh Floral: Merry Me Events
Papery- PaperThread, a divison of Merry Me Events
Venue: Crystal Ballroom at the Lerner Theatre, Matterhorn Catering
Photography and Film: Maust Creative
AV and lighting: ProShow