This past weekend we had the opportunity to design a baby shower for one of our past summer's brides, we love that families contact us after the wedding for life's special moments, there is no better compliment than having us do another event for them.
Baby Serge was showered at the Hilton Garden Inn and with the use of Courtney Bock Designs custom creations we created some one of a kind centerpieces!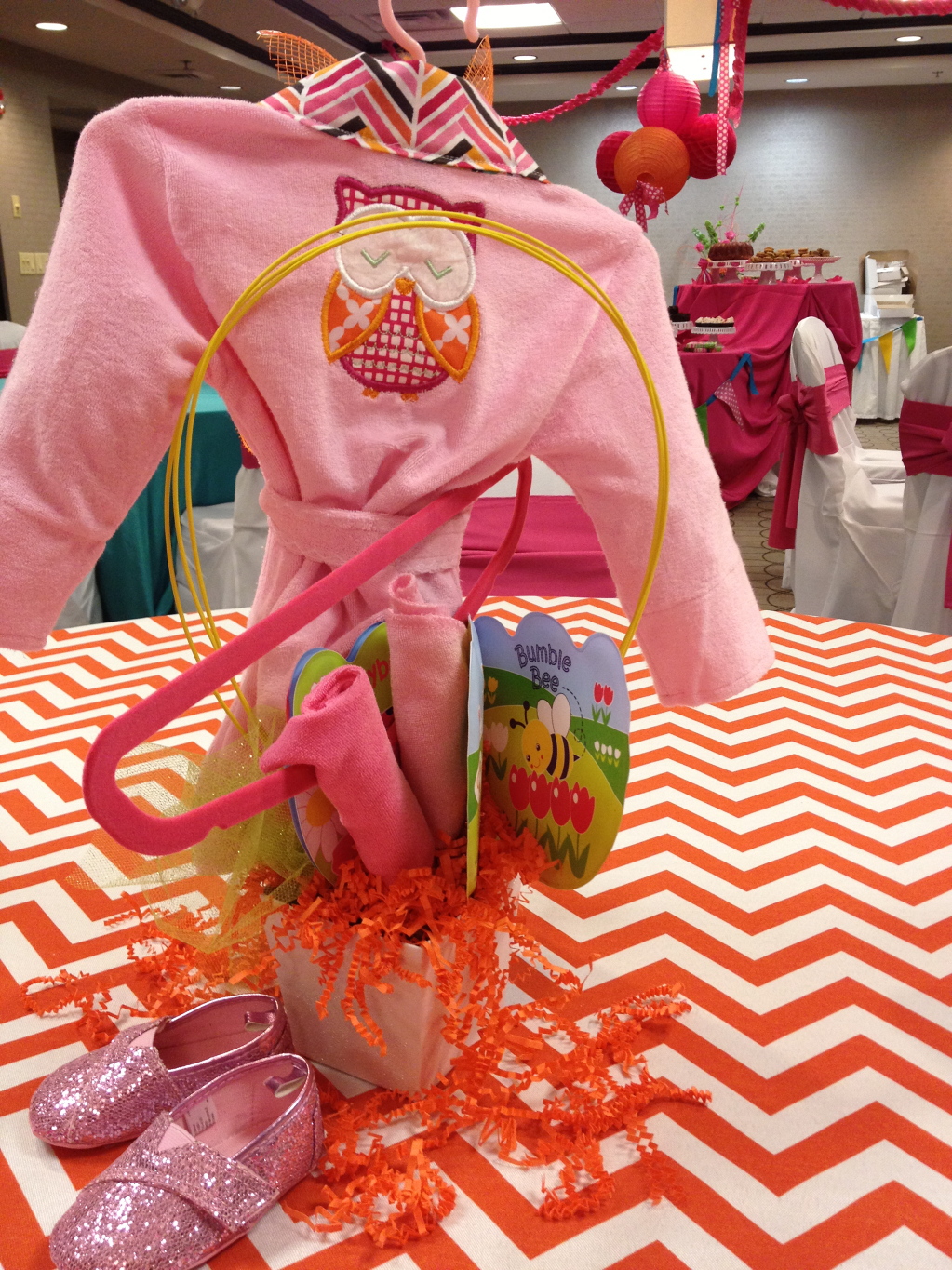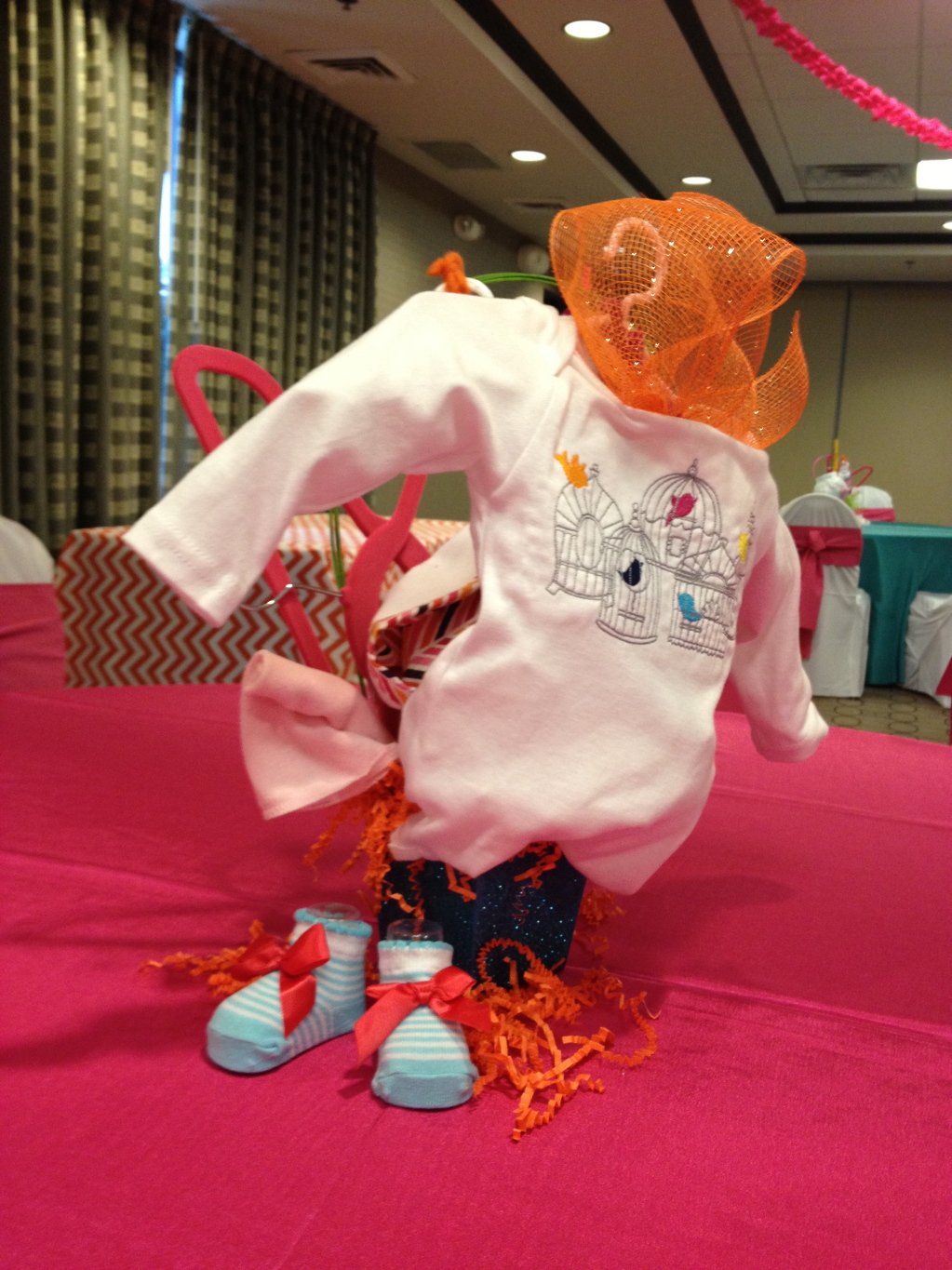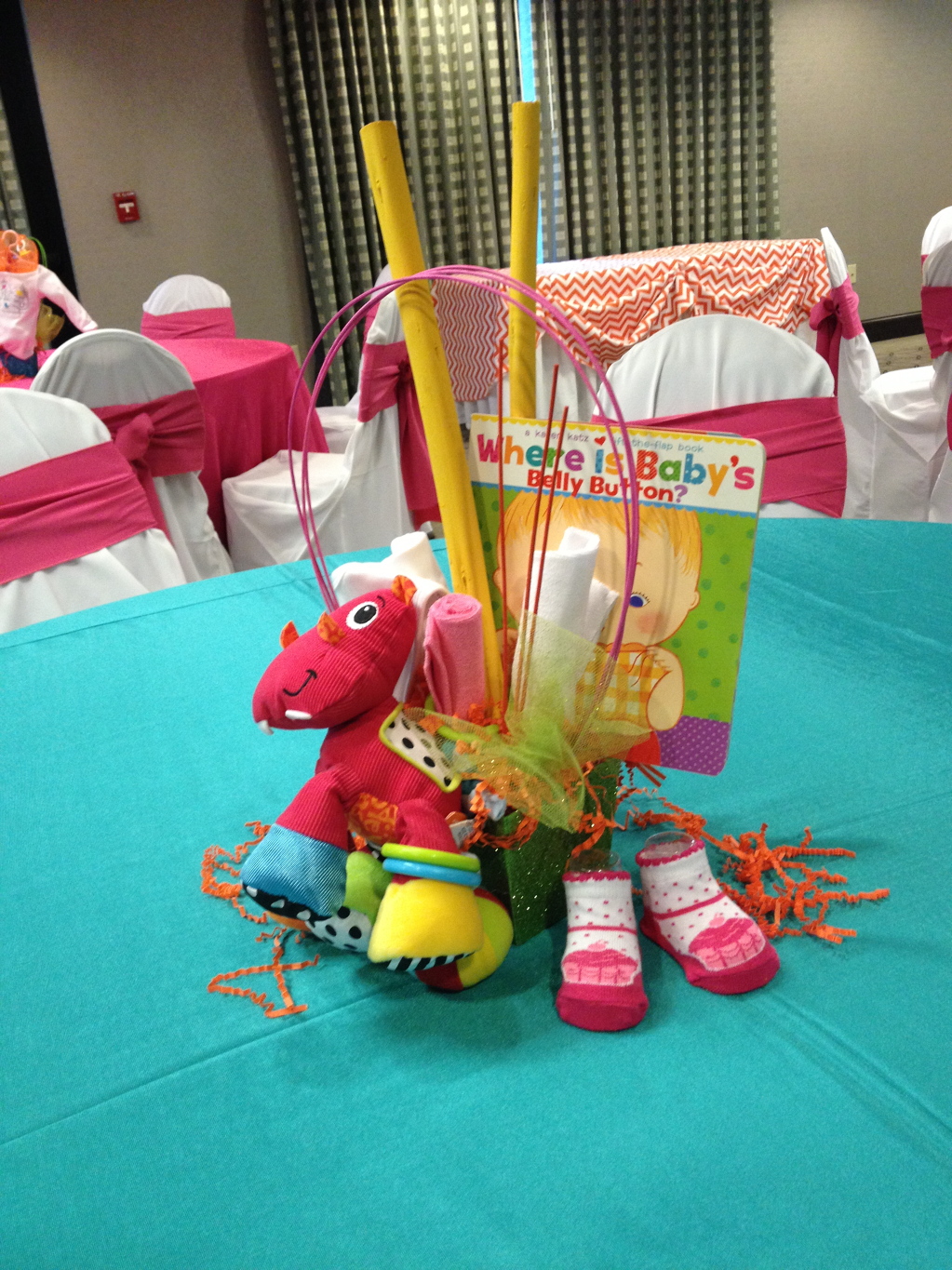 …. and what baby shower is complete without a desert bar?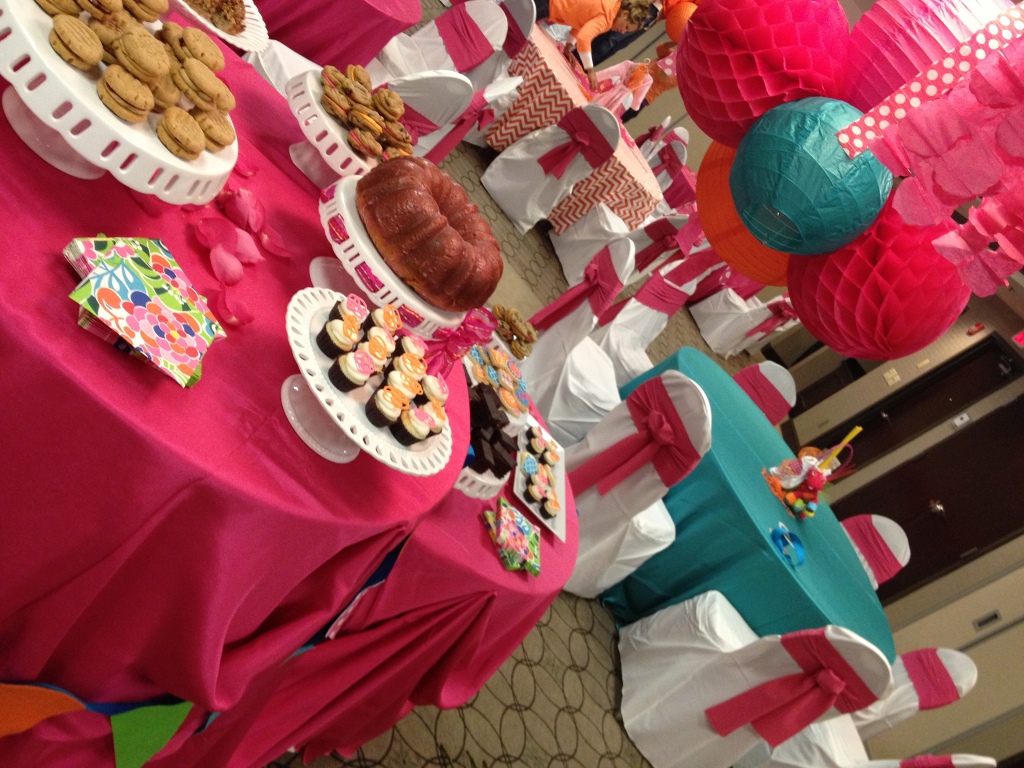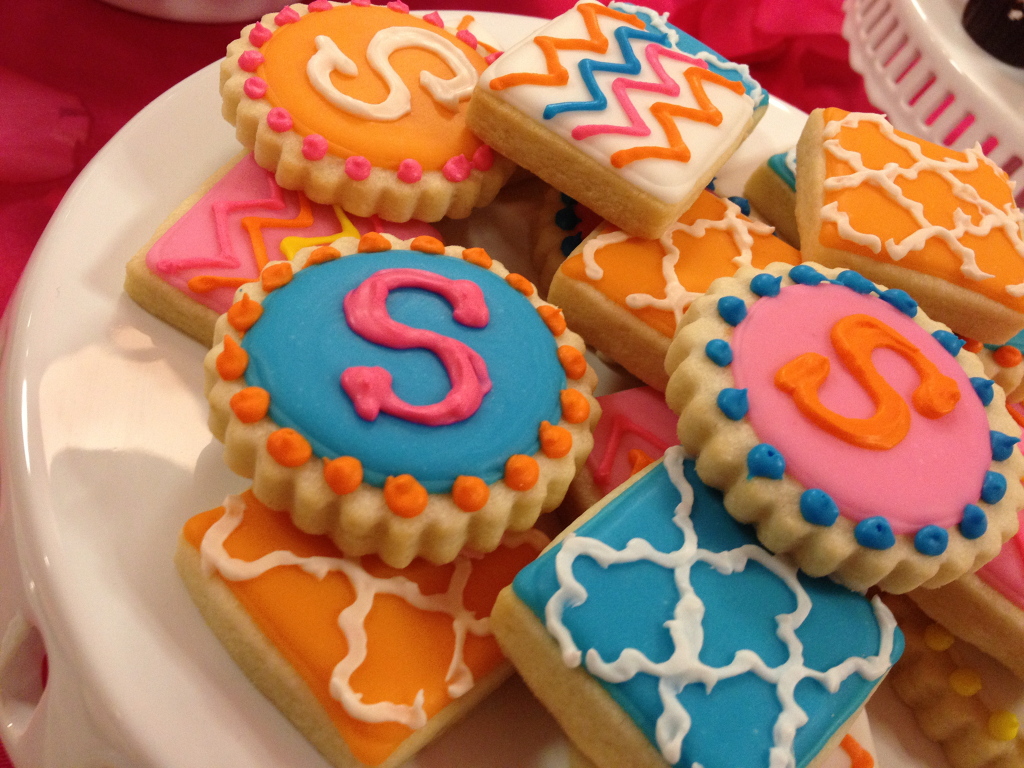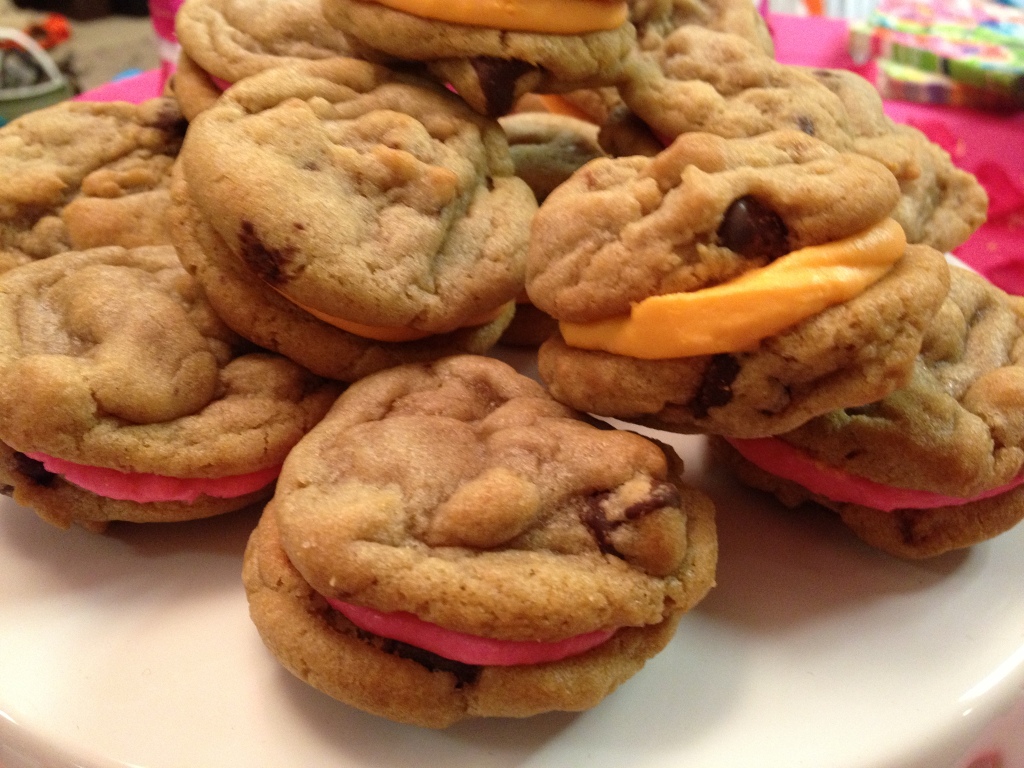 Congrats Serge Family on your Budle of Joy and thanks for allowing us to be apart of the celebration!
Decor: Merry Me Events
Baby Clothing Items: Courtney Bock Designs
Deserts: SugaRush
Venue: Hilton Garden INN