Each year I try to take time to get away (with my husband) for some much needed rest and rejuvenation. We love a little place in Mexico that has become our favorite go-to spot. There, I am truly in my 'sweet-spot' gaining inspiration with new ideas while sitting on the white sand beach, surrounded in beautiful paradise.
I've found that it is when I get a chance to pause, rest and pour into what inspires me, I am a better designer- (and wife and mother)
This time is essential for me and my husband. We are grateful to have the opportunity.
Naturally, this is an amazing location for destination weddings. More than 10 weddings were scheduled here during our stay. Love the creativity of the designers on property!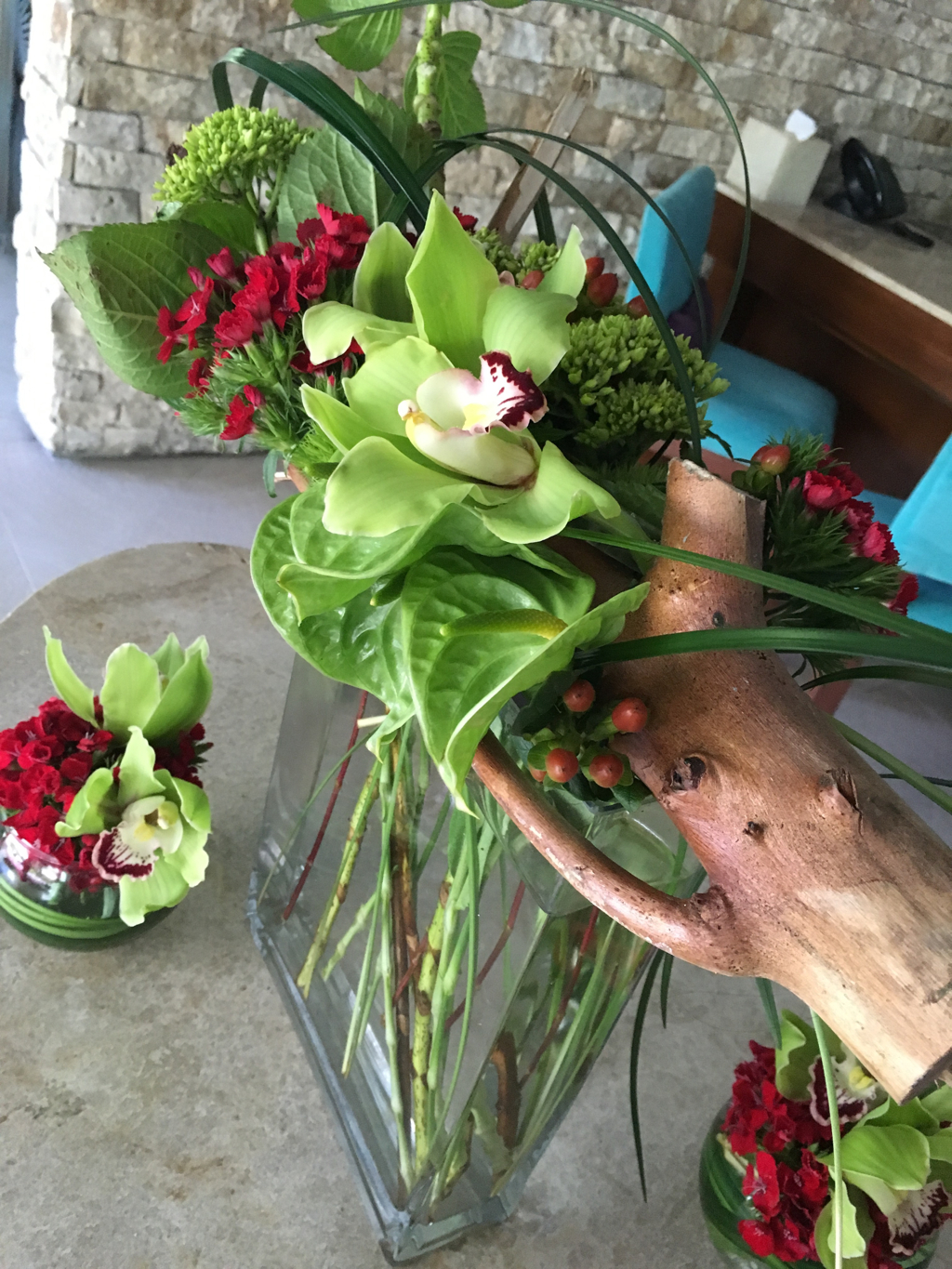 Cool beach-front bistros