Making a statement on your wedding day comes in many forms, all of which we have had have a blast pulling off! In our years of experience, we have sent our newlyweds off to their happily ever after in style.
There are so many fun ways to add a fantastic fanfare on your wedding day. A tunnel of sparklers create a dazzling light show, turn glow sticks into a laser light show and the Antique Rockne Studebaker escorts you into your fairytale forever. From biodegradable confetti to ribbon tassel wands and leaf confetti, we absolutely love a fabulous send off!
Take a look at some of the send-offs we love!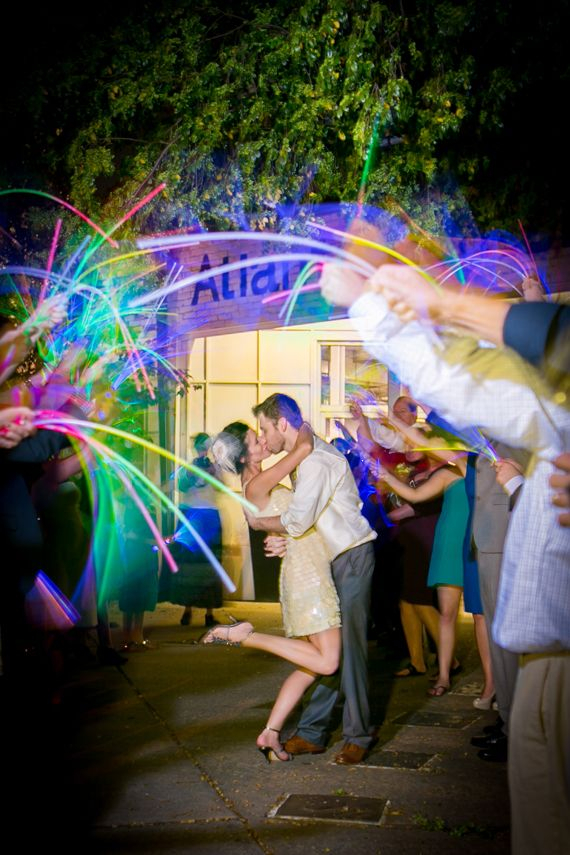 huffingtonpost.com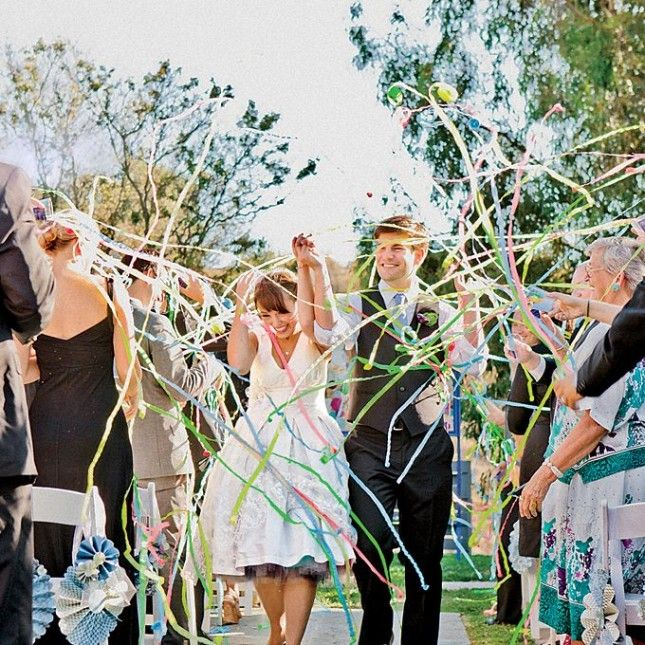 brit.co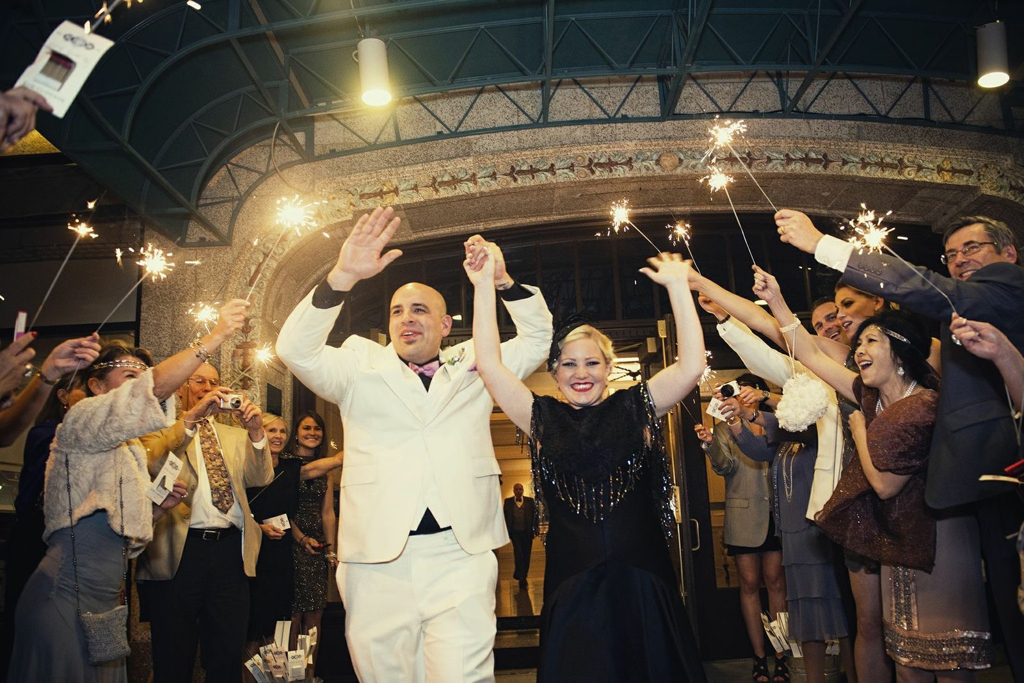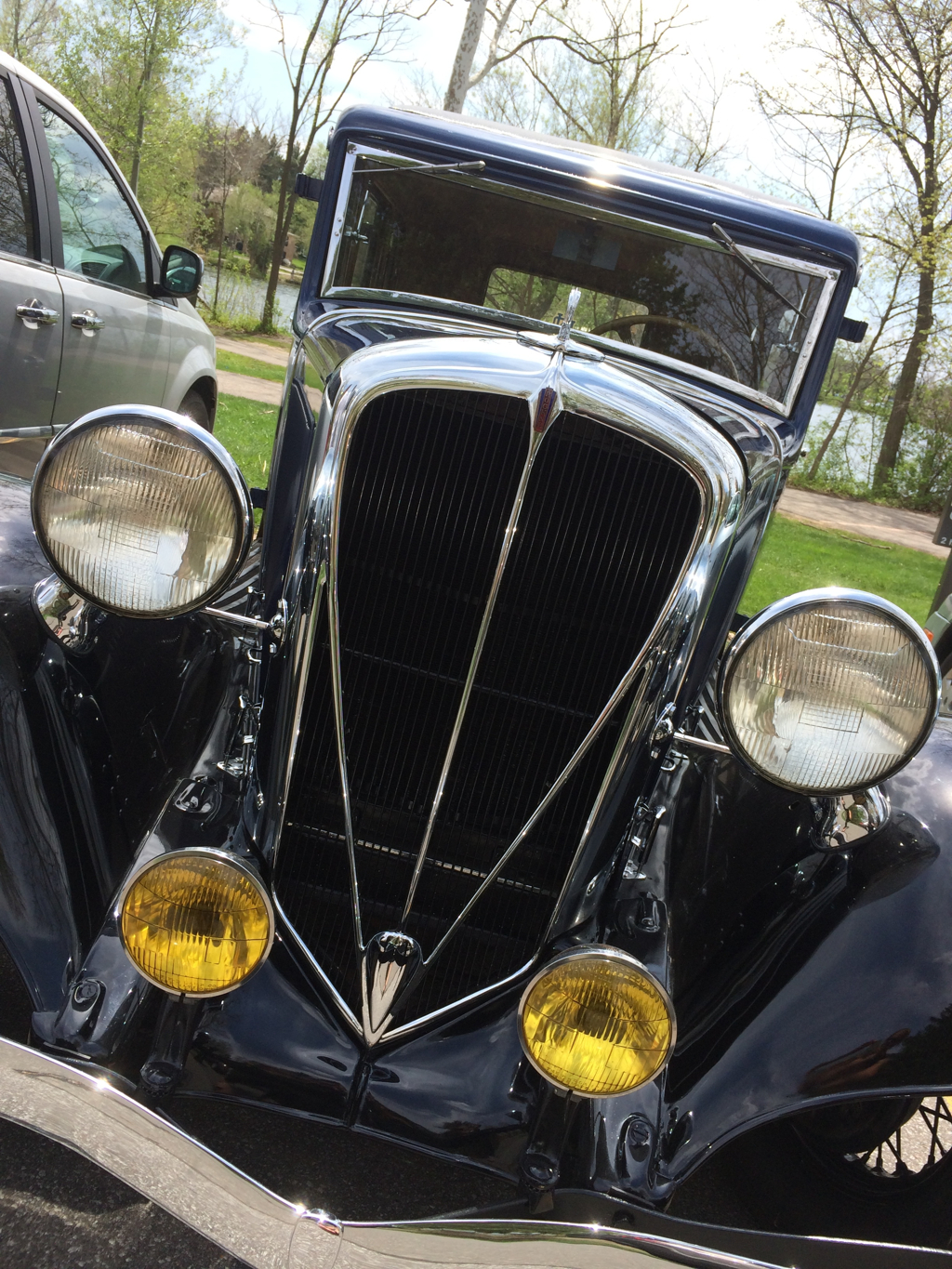 Merry Me Events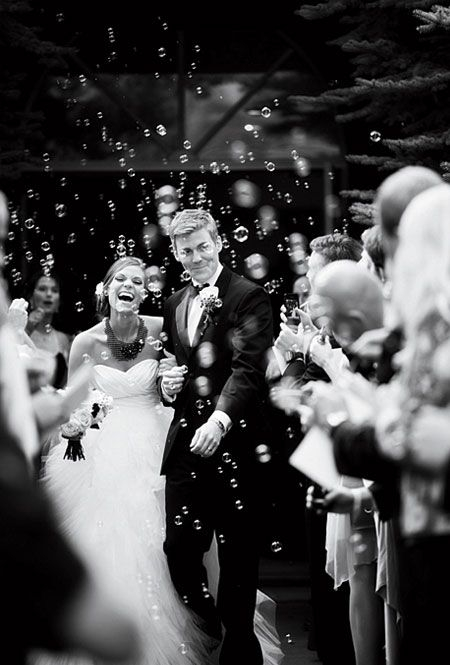 brides.com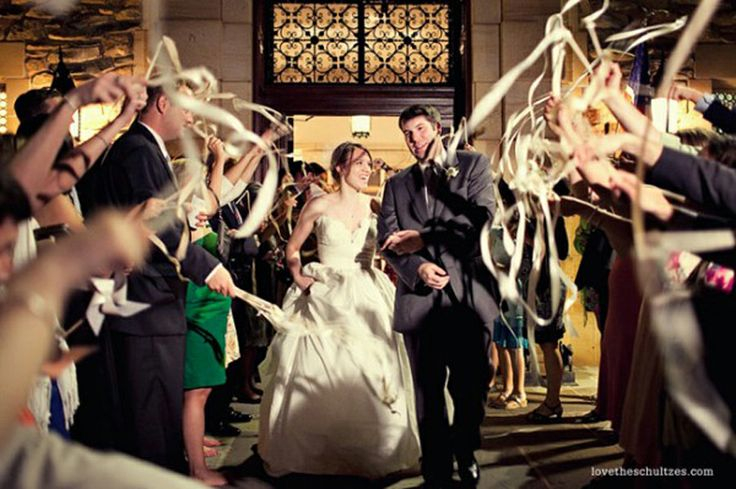 eventstocelebrate.net